Napa County Historical Society
$445 raised from 11 donations
[yith_wcwl_add_to_wishlist]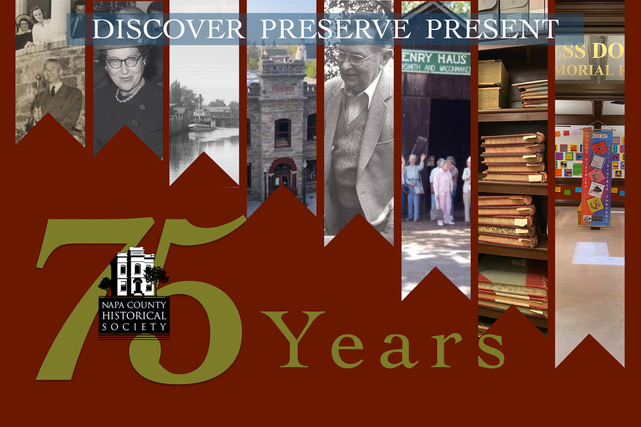 How We Impact the Community
We keep Napa County's history alive and available for today's citizens and for future generations!
The Goodman Library offers unique exhibits, fun tours, engaging lectures, informative publications, and educational activities for over 25,000 annual visitors.
Research assistance is available to both individuals and business. Each month, we field hundreds of research inquiries that rely on our archives, collections and the assistance from high school and college students in the internship program.
Our mission is to bring alive the amazing stories of the people, places, and events woven into the fabric of Napa Valley's heritage. NCHS is dedicated to the discovery, preservation, and presentation of Napa's history – locally, in California, and in the world.
Testimonial
The richness of the valley and its history is vibrant and alive thanks to NCHS. Their collaboration with the community, including so many people invaluable to our history – the Chinese, Indigenous peoples, the Latinx community, women, etc. –adds fascinating nuance to our Valley's past and future.
Lynn C
What a $10 donation buys
Every dollar is welcomed, and needed ,to secure preservation supplies for exhibits and historical preservation through digitizing and cataloguing , and community outreach.
What a $50 donation buys
Summer internships for high school and college students, infrastructure for our historic buildings, all sustaining monthly expenses.
Other Ways to Help
Volunteer Opportunities:
Cataloging, preservation and digitizing of documents.
Research assistance for individuals and business.
Tour Docent.
Greet Goodman Library visitors.
Community Promotion for NCHS.
Donations Needed:
Memorabilia from families and business.
Business Partners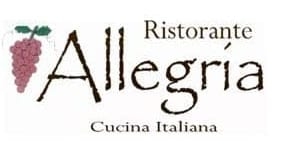 Explore other nonprofits
Anonymous
Sandra Sims
Heli Sairamen Kangas
Mary Ann Formosa
Ellen Frediani
Holly Ong
Jessie Quigley
Anonymous
Susan Hamilton
Robin Hart


In Honor of The Volunteers

Nancy Fireman
[yith_wcwl_add_to_wishlist]