Napa Green
$

7,580
raised from
28

donations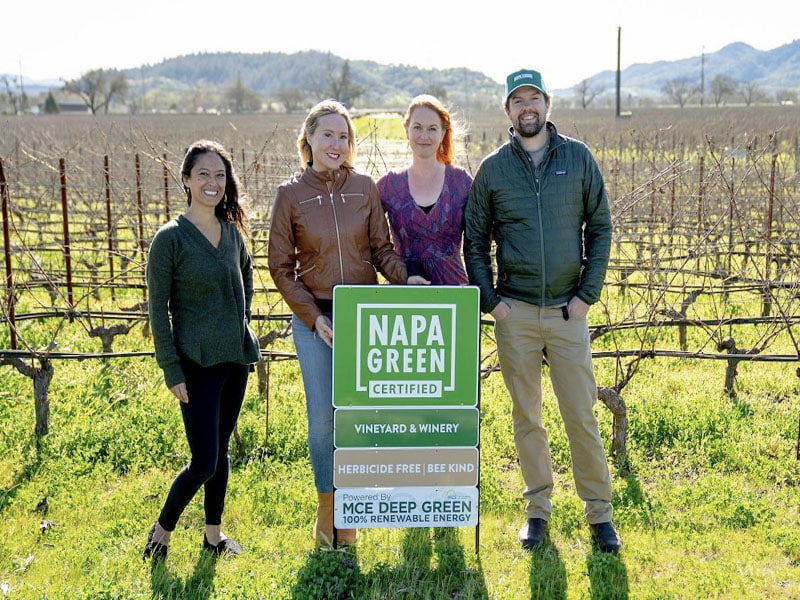 How We Impact the Community
Napa Green is one of only four sustainable winegrowing programs nationwide offering the opportunity for systematic soil to bottle certification from the vineyard into the winery. Napa Green's 112 third-party certified wineries and vineyards implement over 200 standards focused on the Six Pillars of Sustainable Winegrowing Leadership:
Energy Efficiency & Savings
Water Efficiency & Savings
Waste Prevention & 

Supply Chain

Proactive Farming, Soil Health & Biodiversity
Social Justice, Diversity & Inclusion
Climate Action & Regenerative 

Agriculture
Napa Green has set the most rigorous standards for sustainability and climate action in the global wine industry. Donate now and help us leverage our work to be an outsized force for change.
Other Ways to Help
Become a Napa Green Ambassador (https://napagreen.org/napa-green-ambassadors-training/). This webinar defines sustainable winegrowing, provides an overview of what it means to be a Napa Green certified member, and shares how Napa County growers and vintners are accelerating sustainability and climate action in the wine industry.
Follow our latest stories and news on Instagram and Facebook, and sign up for our newsletter (https://napagreen.org/newsletter-sign-up/).
Volunteer at the Napa RISE Climate & Wine Symposium (April 2023).
Become a member of 1% for the Planet and contribute at least one percent of annual profits to Napa Green and other vetted environmental non-profits.
Business Partners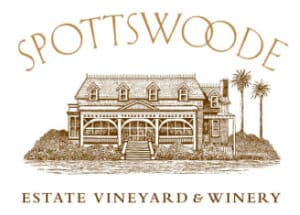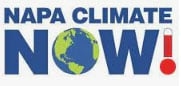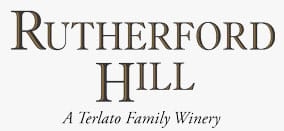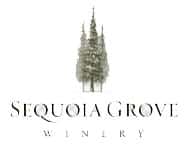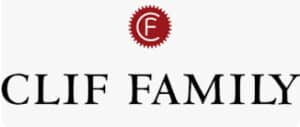 Testimonials
I've been at this for 30 years and this is the best, most well-thought-out program I've ever seen.
Yvon Chouinard, Environmentalist and Founder of Patagonia
Donors List
Share this campaign
Explore other nonprofits