Paws For Healing
$

6,685
raised from
65

donations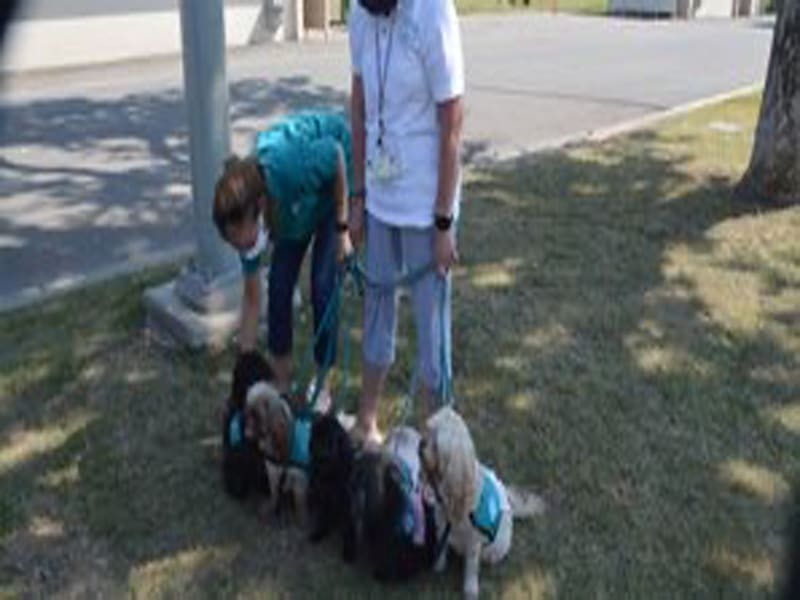 How We Impact the Community
Our mission is to train and provide canine-assisted therapy (C.A.T.) teams to enhance the quality of life for people in our community.
We have 100 teams of tail-wagging dogs and their handlers to visit Napa's hospitals, mental health facilities, special education classes, adult day care centers, cancer units, hospice and cancer support groups, rehabilitation units, and assisted living and senior care residences.
Our Paws For Reading teams visit public libraries and school settings where students read to dogs without adult correction (unless solicited). Recently, our fluffy caregivers were recruited to help calm children with 'shot anxiety' at pediatric Covid vaccination sites.
PFH training ensures all teams have the skills and temperament needed for their mission to comfort all they contact.
The dogs' visits are loved by both patients and staff, providing wordless affection and fur therapy. A wagging tail, a furry face, lots of love....that's how we impact our community!
Other Ways to Help
Volunteer opportunities:
New volunteer teams--one friendly, healthy canine and one willing volunteer are a team
Help at four training sessions per year--greet people, pretend to be a patient for evaluations, help with uniform sales
Help with social media: Facebook , Instagram, Twitter
Virtual office support: Phone calls, emails, website updates
Help with "Santa Paws" picture event--reception, pictures
Assist with new site development, such as student outreach
Donations needed:
Books for student readers to keep
Small gift cards (Starbucks, etc) for volunteer 'thank you'
Gas cards for volunteers
Desperately need a regular training facility!
Business Partners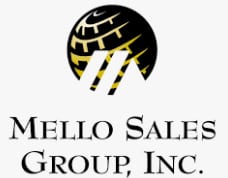 Testimonials
It's those few moments in time when soulful puppy eyes look deep inside a person's loneliness or physical pain. The magic happens, their heart is stirred, love has once again helped heal .
Donna Forst, Volunteer Dog Handler
Donors List
Share this campaign
Explore other nonprofits