Rail Arts District (RAD) Napa
$

31,925
raised from
31

donations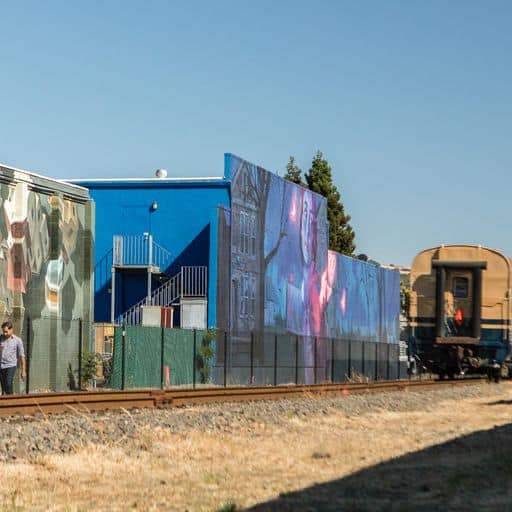 How We Impact the Community
The Rail Arts District (RAD) is a 2 mile long linear art district in the Napa Valley that runs along the Vine Trail and Wine Train route from the Oxbow District to Redwood Road.
With a mission to bring contemporary art to everyone for free, RAD has produced dozens of artworks since it was founded. Our RAD Wall is an education program which gives youth the opportunity to connect and paint murals each summer.
We provide coloring book placemats featuring artworks in the district, artist talks, and walking tours of public art. In collaboration with the Valley Writers Group this summer, we transferred three poems by local poets to massive walls in the district. More than a dozen giant clay sculptures will be installed in the district this year.
RAD Napa believes in the cultural, educational, and economic value of public art.
Other Ways to Help
Donations needed:
Ladders: two- 6' and two-8'
Two - 8' folding tables
Six- fold up chairs
A shade structure
Drop cloths (various sizes)
Volunteer opportunities:
Volunteers to set up and clean up the Our RAD Wall (a summer mural painting program)
Data base assistance
District clean up
Docents to give tours of the Rail Arts District
Help distributing coloring book placemats featuring murals to local restaurants
Graphic design work
Videographer and photographer to document new projects.
Business Partners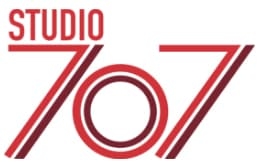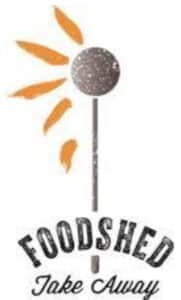 Testimonials
Our RAD Wall is an amazing place for youth to learn about and practice making murals, but it's also a place for youth to build community, collaborate and connect in a safe and inclusive place.
Kara Harrington, Artist and Our RAD Wall Education Coordinator
Donors List
Share this campaign
Explore other nonprofits