Rianda House Senior Activity Center
$

8,005
raised from
47

donations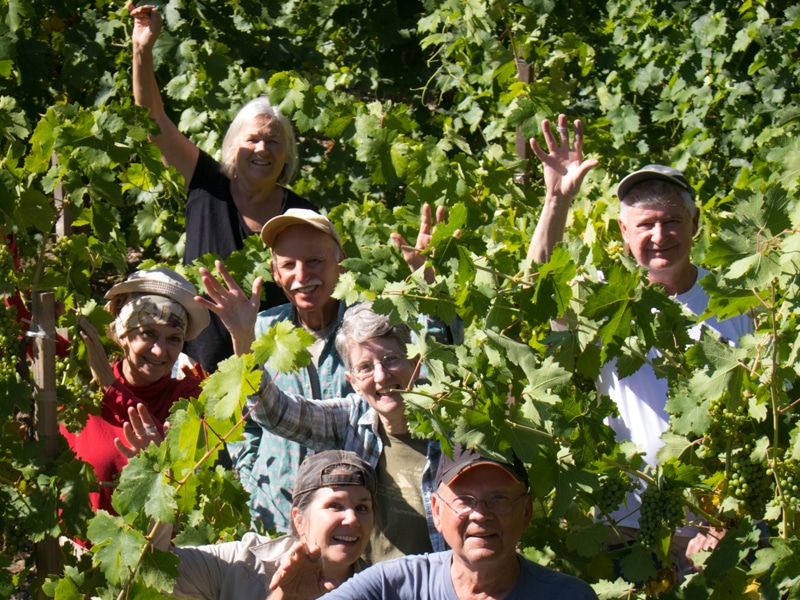 How We Impact the Community
Negative age beliefs can rob the average person of 7.5 years of life expectancy; Rianda House addresses this issue by employing concrete, proven strategies to engage UpValley seniors in social activity, artistic expression, nutrition classes, exercise programs, and mental health support.
Research shows that older adults who participate in senior center programs can learn to manage and delay the onset of chronic disease and experience measurable improvements in their physical, social, spiritual, emotional, mental, and economic well-being. Senior center participants have higher levels of health, social interaction, and life satisfaction. Rianda House provides UpValley seniors with over 30 in-house programs and serves as a liaison to a host of additional services.
By leveraging partnerships and developing sought-after programming, Rianda House has become the UpValley place to find inspiration for living, to connect with new friends, and to flourish through every season of life.
Other Ways to Help
Ambassador – share our newsletter
Techno Tuesday instructor – teaching practical ways to use technology like logging into " Zoom and using a cell phone
Classic Car Show and Event coordinator
Join our Garden Gang or Winemakers Group
Lead cultural lectures, current events discussions and more!
Testimonials
I come for the warmth and the love that flows through everybody. And I love to volunteer. As I leave, I think, "I've done something. I've helped someone.
Emmy Baba
Donors List
Share this campaign
Explore other nonprofits