Soroptimist International American Canyon 2018
$

5,859
raised from
59

donations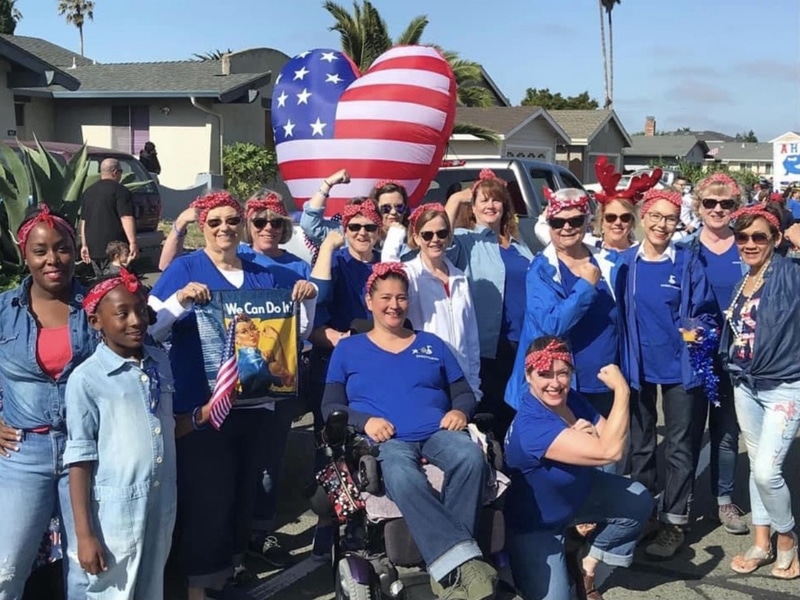 How We Impact the Community
We are a global volunteer network of women working to improve the lives of women and girls. The name Soroptimist means Best for Women, and that's what our organization strives to achieve. Soroptimists are women at their best, working towards helping other women to be their best.
Local projects include working to decrease isolation among seniors, increasing awareness regarding sex trafficking and domestic abuse, and mentoring high school girls. We sponsor self-esteem workshops to help girls reach their full potential, respond to the ongoing needs and events of the community, and collaborate with the City and other community groups to further our mission. We provide monthly events in person or online for seniors and monthly and annual scholarships and recognition to high school girls who are exemplary volunteers, to women who are head of household and attending college or trade school, and to women who are going through a particularly difficult time.
Other Ways to Help
Wish List:
Gift cards for isolated seniors for Safeway, Target or Walmart
Gift cards for victims of domestic abuse and sex trafficking for Target or Walmart
Items for goodie bags and puzzles for seniors
Volunteer Opportunities:
Visiting and delivering food to isolated seniors on a monthly basis
Spreading awareness and education through social media regarding sex trafficking and domestic abuse
Attending our community events and fundraisers
Joining our club!
Business Partners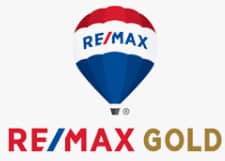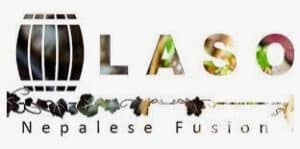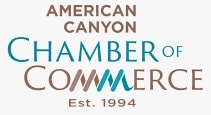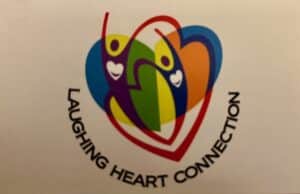 soroptimist international american canyon 2018
Testimonials
Soroptimist LYD Scholarship changed my life. Besides funding my education, it provided me with a community of women who believe in and supported me. That means more than anything and continues to fuel my ambition.
Jeanna Coursey, Notary Public and Winner of Live Your Dream Award
Donors List
Share this campaign
Explore other nonprofits