St. Helena Preschool For All
$

20,810
raised from
59

donations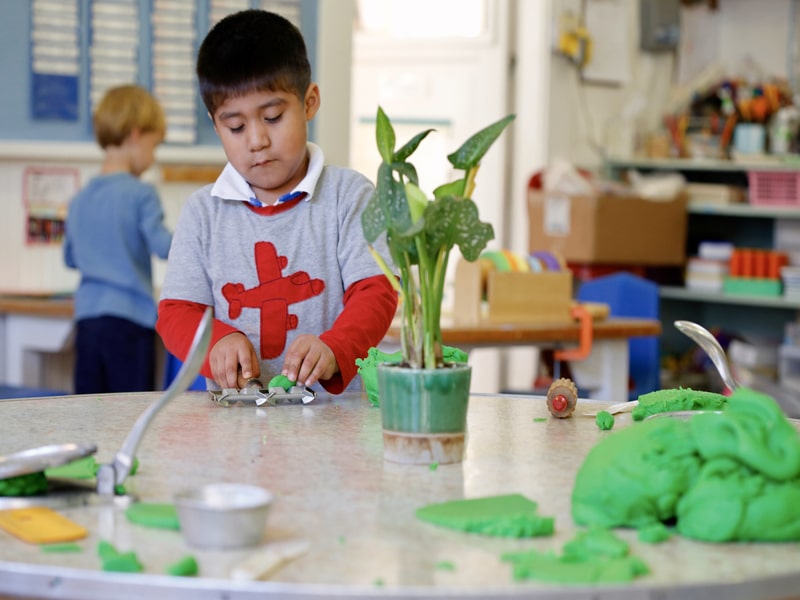 How We Impact the Community
Our vision is to continue to be a vocal leader, advocate, and trusted resource for children and their families in the Upper Napa Valley. Our commitment to providing this opportunity is strongly rooted in the belief that what happens in a child's earliest years is the most important for healthy development and long-term well-being. Early childhood experiences matter!
We provide access to year-round early childhood and parent education in Angwin, Calistoga, and St. Helena. Scholarships enable 3 and 4-year-old children to attend local preschools before entering kindergarten, fostering their physical, emotional, social, and cognitive development, and providing an educational foundation and love of learning necessary for future success.
We offer 5 days of preschool and childcare opportunities, with coverage of up to 9 hours per day at most participating local preschools. In addition, we continue to support families with our expanded parent education program and family activities.
Other Ways to Help
Volunteer opportunities:
Grant writing support
Parent education Speakers (Spanish)
Professional services for our families
Community activities for our families
Host an event for SHPFA Fundraising Event
Invite SHPFA to your business or community organization
Video production
Website design
Join our Board of Directors
Donations needed:
Gas cards
Gift cards for Walmart, Target, Home Depot
Books, puzzles, toys for children
Testimonials
The collaboration of SHPFA and other inclusive Upvalley preschools is an inspiring model SHPFA has truly been life-changing for so many local families and is a wonderful living example of unity and progress.
Maureen Kelly, St. Helena Cooperative Nursery School Director
Donors List
Share this campaign
Explore other nonprofits