The Bridge Napa
$65 raised from 4 donations
[yith_wcwl_add_to_wishlist]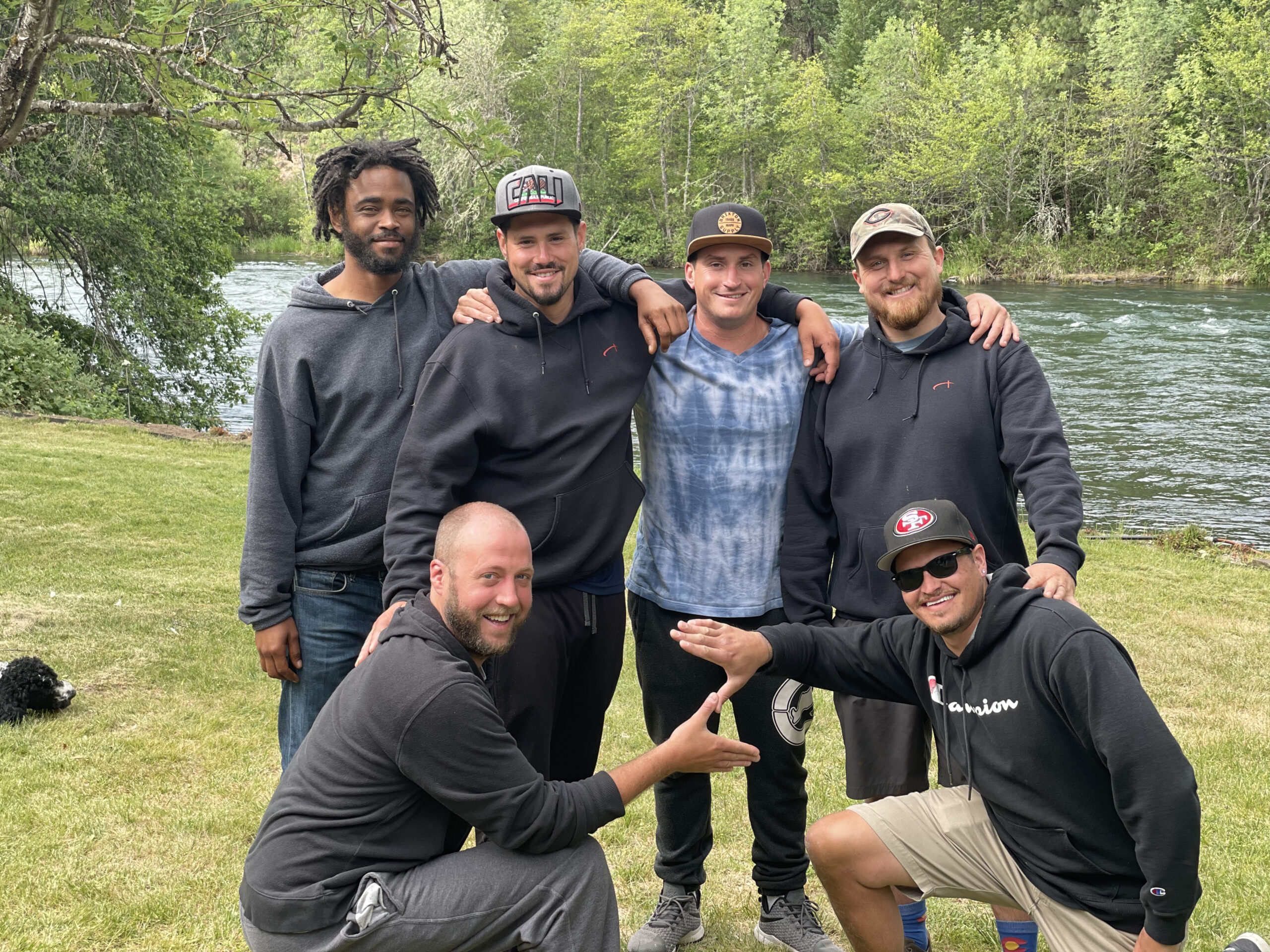 How We Impact the Community
We exist to provide a residential setting for those struggling with addictions who want to return to God, family, and community. We offer a one-year residential program, currently operating as a men's home housing up to six residents at a time. The men live in a family setting under the supervision of a program leadership whose primary functions are to promote a healthy, structured environment for all residents.
Upon completion of the program men are eligible to move into our Second Phase (Sober Living) house, which allows men to go back to work in the community while maintaining vital accountability to leadership. Our three primary objectives are:
One: Provide individuals struggling with substance abuse and/or homelessness an opportunity for life change.
Two: Provide a recovery program based on the Lord Jesus Christ and the Word of God.
Three: Provide vocational training designed to establish crucial life and work skills that enable a successful transition into the workforce and help men become financially responsible prior to re-entering the community.
Testimonial
As a result of going through The Bridge I have a new hope. Because of The Bridge and all that this program does for its residents I have stability that is based on the rock of Christ.
~ Scott C.
What a $10 donation buys
Recovery and discipleship curriculum that helps prepare the men for reintegration into the community upon graduation.
Notebooks and pens for the men to complete homework assignments given through the program.
What a $50 donation buys
Work clothes and safety equipment for the men while receiving job skills training.
Hygiene products for the men for one month.
Other Ways to Help
Become a volunteer and assist with:
Transportation
Job training in the trades
Website design/maintenance
Videography
Photography
Donate much-needed items:
Landscaping tools
Vehicles
Trailers
Explore other nonprofits
Carol Nelsen
Anonymous
Kirsty Cringan
Nancy Fireman
[yith_wcwl_add_to_wishlist]