The School Garden Doctor
$

4,840
raised from
70

donations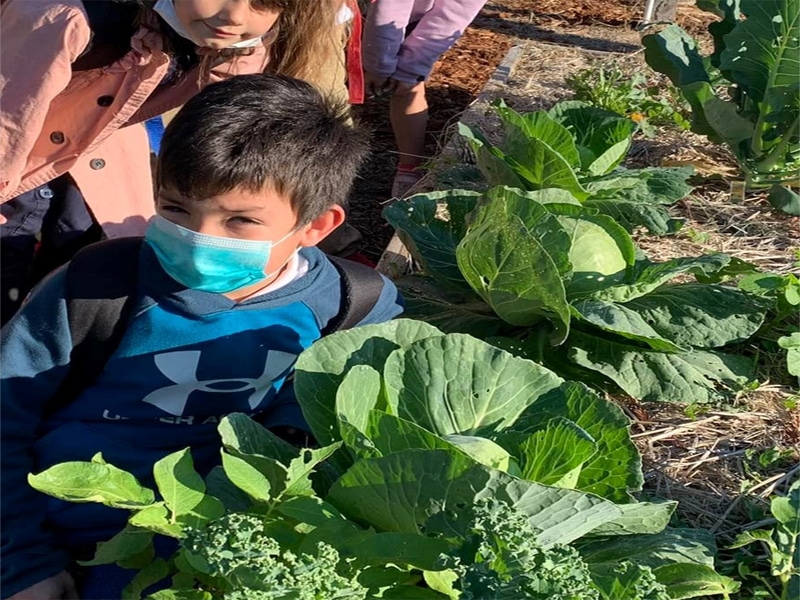 How We Impact the Community
We organize the School Garden Learning Network to empower teachers, schools, and communities to grow school gardens/outdoor classrooms. We impact the Napa Valley community by providing funding, equipment, tools, professional development, garden programs (like Dirt Girls, an equitable after-school garden-science program since 2016 that has empowered 64 participants to explore their passion, purpose, and voice) and collegial support to all interested schools and garden educators.
We believe that children thrive and grow into responsible environmental stewards and healthy members of society when they are regularly exposed to outdoor learning spaces where they can engage in meaningful science learning, and practice mindful habits. Our grassroots approach supports garden educators in eliminating barriers to outdoor-and nature-based education on school campuses. This year we are starting an annual "Erin Soper Memorial Grant" to support a teacher with growing their garden-based teaching practice.
Other Ways to Help
Advocate for School Gardens!
Write a letter to the Board of Education Trustee for your neighborhood
Encourage a local school to enhance outdoor learning spaces
Volunteer with our organization!
Join our Board and help guide our strategic planning process
Attend a networking or fundraising event
Adopt a school garden educator
Help install irrigation at a site
Solicit in-kind donations from local businesses
Donate to a school!
Gently used tools
Seed packets
Seedlings/plant starts
Garden supplies such as plant labels
Gift cards to a local
Business Partners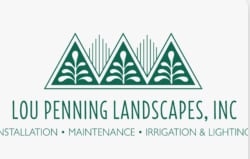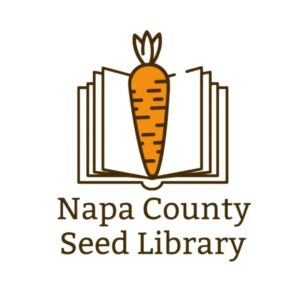 Testimonials
The School Garden Doctor has enriched my Environmental Science classes and Garden Club with guest lessons on composting, pruning and provided the materials and instruction to develop an irrigation system for our school garden.
Christie Wolf, Biology teacher and Garden Club Advisor at New Tech High School, Napa
Donors List
Share this campaign
Explore other nonprofits