Dirt Girls: A Program of The School Garden Doctor
$675 raised from 14 donations
[yith_wcwl_add_to_wishlist]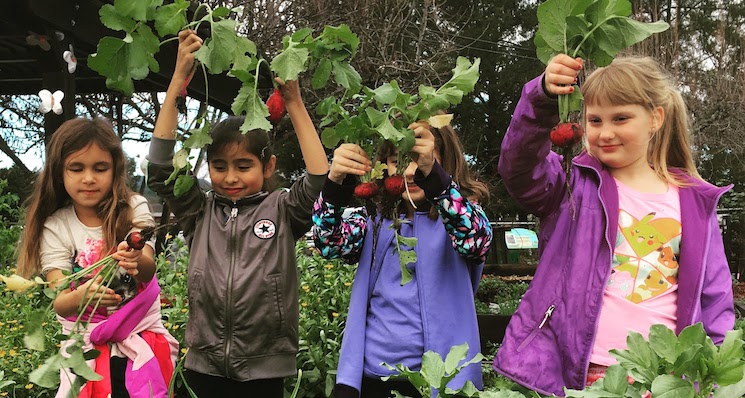 How We Impact the Community
We promote youth agency through outdoor science education. Since 2016, we have engaged nearly five dozen girls and gender-expansive youth in garden-based learning out of school.

What started as a way to maintain a single school garden grew into a tight-knit group of environmentally-minded "gardenistas." Our current initiative, Dirt Girls Greenhouse, focuses on taking action in the local community. Participating youth will learn about creating sustainable habitat with native plants.

The Dirt Girls program is rooted in equity and grounded in nature. Our grassroots approach is inclusive, authentic, and committed to cultivating climate resilience. According to UN WomenWatch, women are disproportionately impacted by climate threats, yet they make up only 29% of the STEM workforce worldwide. We aim to close this gender gap through outdoor science experiences.

Support our local campaign to plant empowerment in the community!
Testimonial
I wanted to be a Dirt Girl because I live in an apartment and we only have a porch area where we can't really garden because there's no sunlight or anything, so I come here for a chance to embrace nature.
Helena, Dirt Girl participant, 2016-2020
What a $10 donation buys
Buys one half-gallon native plant for a habitat project
What a $50 donation buys
Buys propagation materials for planting new seeds or starts
Other Ways to Help
Volunteer to be a plant caretaker for newly planted seeds or starts
Host or attend a "gathering" of native plant material on your property
Donate gently used 4″ pots for propagation
Become a member of our Advisory Board
Join your local chapter of the California Native Plant Society
Business Partners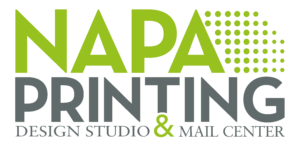 Explore other nonprofits
Anonymous
Susan Perry
Evelyn Trevethan
David Elaine Freed
Denise Hall
Kristina Streeter
Anonymous
Louann Talbert


In Honor of Harvest Cassidy

David Freed
Joy Hilton
Carol Glaser
Norma Ferriz
Mary Taylor
Nancy Fireman
[yith_wcwl_add_to_wishlist]