Waggin' Trails Rescue Foundation
$750 raised from 15 donations
[yith_wcwl_add_to_wishlist]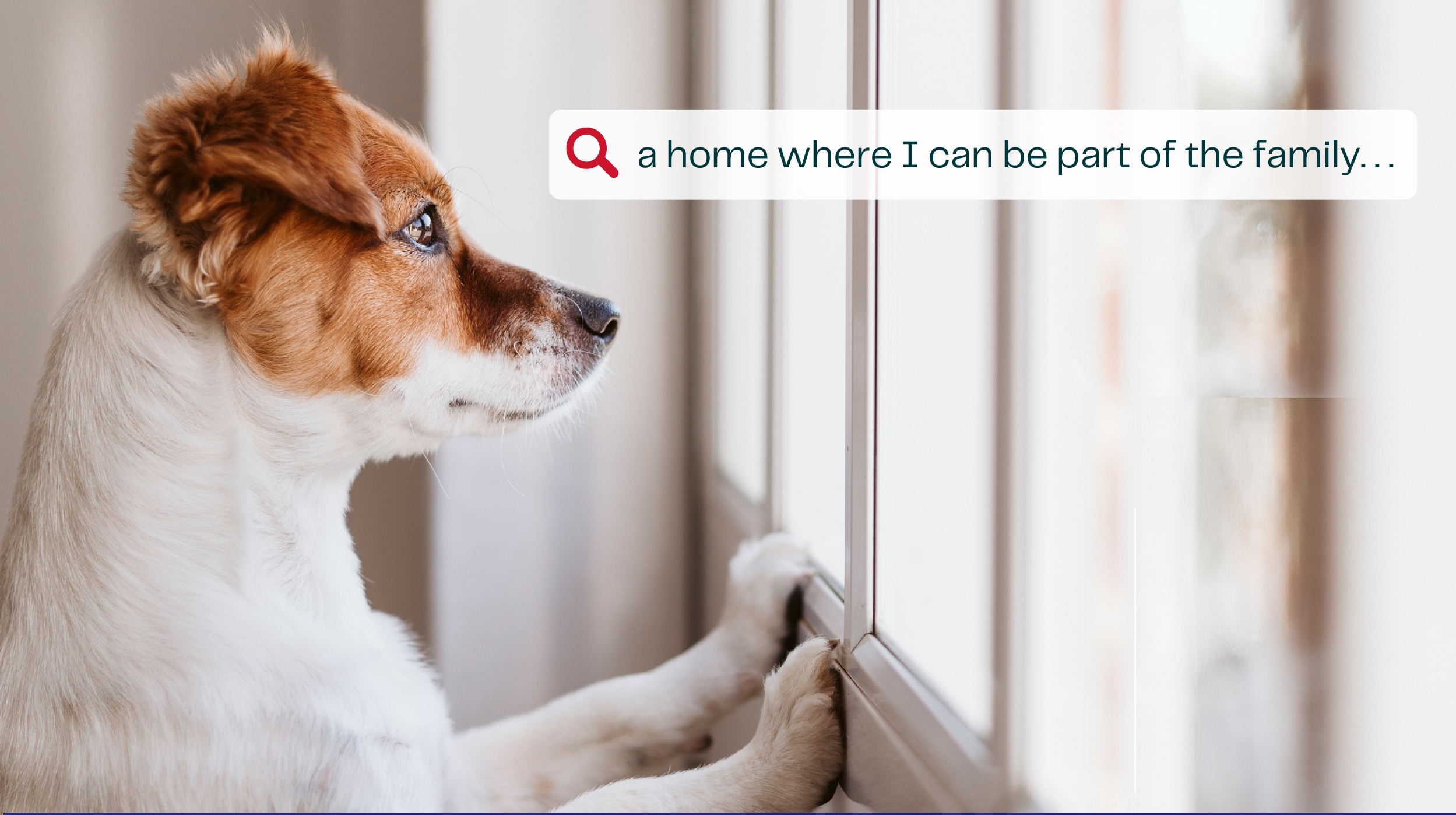 How We Impact the Community
LOVE is what it's all about. Our all-volunteer, Napa-based organization seeks to unite dogs and cats (and sometimes rabbits and farm animals) at risk in shelters or other urgent situations, with the people who will love them forever. Through various programs, including rescue transport and local foster/adoption, our organization finds loving homes for the underdogs in our communities.
We endeavor to educate about the crisis of animal overpopulation, the importance of spay/neuter, the impact of kindness to animals starting from early childhood, the importance of pre-need planning for animal care necessitated by death/disability, and the availability of services for companion animal assistance.
WTRF actively engage with the community to offer help in situations where some assistance can keep an animal in its current home, such as training resources, food and supplies, or simple medical needs.
Our goal is to provide the best possible outcome for the animals in our community and the people who love them.
Testimonial
"WTRF is a treasured "go to" rescue partner for us! They are always there when we put out the call for help with an animal in need!"
~ Lorance Gomez - Santa Clara Animal Shelter Director
What a $10 donation buys
Helps feed a needy pet for a couple of weeks!
What a $50 donation buys
Helps microchip and vaccinate a needy pet!
Other Ways to Help
Become a foster parent, short or long term, for an animal waiting for its forever home.
Donate goods, services, or experiences for our fundraisers.
Spread the word: help publicize our spay/neuter and community education initiatives.
Share animals in need of homes in your social media.
Volunteer at our adoption events.
Explore other nonprofits
Anonymous
Melanie Hammaker
Kathy Nelson
Mitzi Inglis
Peggy Dvorak
Wendi Piscia


In Honor of Thank you for the amazing work that you do!

Anonymous
Ellen Frediani
Karen Swain
Lynn R. Skillings
Adam Kleinhenz
Kenneth Morris
Madeline Shellhouse
Mitzi Inglis
Nancy Fireman
[yith_wcwl_add_to_wishlist]