Wine Country Animal Lovers
$

6,620
raised from
74

donations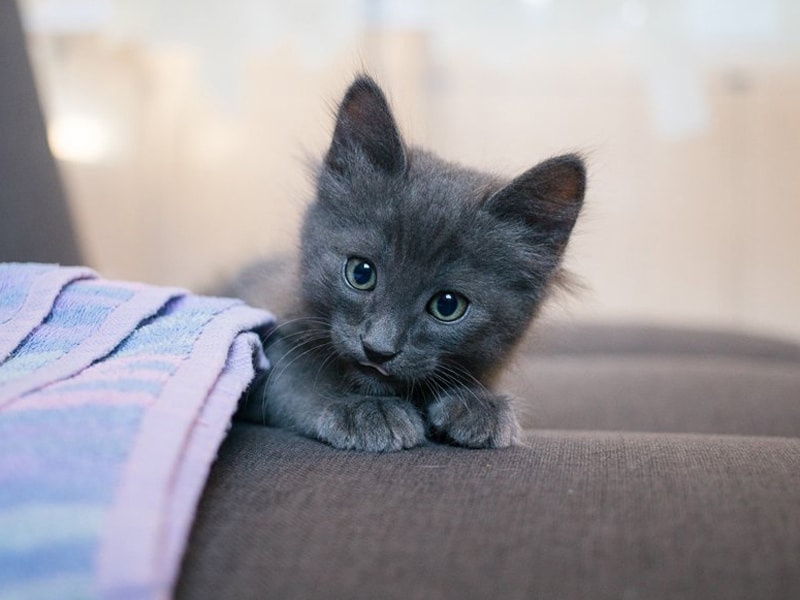 How We Impact the Community
We're celebrating 10 years of a grassroots volunteer-run animal rescue in the Napa Valley and surrounding areas supported entirely by donor funds. WCAL provides education and assistance to adopting families so they can create a positive and nurturing environment for their new pets. In 2021, 225 animals were rescued and adopted into loving homes and $34,000 was dedicated to provide emergency veterinary services to family pets with life-threatening medical situations so they could remain with their loving humans. Last year 328 local cats and dogs were spayed or neutered at no cost to their owners, thereby preventing the birth of hundreds of thousands of unwanted kittens and puppies.
We helped relieve overburdened local shelters by placing young, vulnerable and special needs animals into temporary homes with trained and loving foster families until they could be adopted. WCAL's mission is to provide compassionate care for the animals of the Napa Valley and to support the humans who love them.
Other Ways to Help
Volunteer to foster kittens and puppies
Donate pet supplies from WCAL's wish list on Chewy.com
Shop with Amazon Smile to generate funds
Follow us on Facebook and Instagram
Adopt a a loving pet
Volunteer to transport rescue animals from over-crowded shelters to foster homes
Sponsor a rescue animal
Donate to our crisis care fund for owned animals in need of emergency medical care
Become a recurring monthly donor
Name Wine Country Animal Lovers in your estate plan
Help us educate the community by volunteering at events
Testimonials
George Costanza, the kitten formerly known as Merle, is enjoying the transition into his new home. Thanks, WCAL for the enjoyable adoption process!
Adopter Scott T.
Donors List
Share this campaign
Explore other nonprofits