Feeding It Forward
$

25,215
raised from
120

donations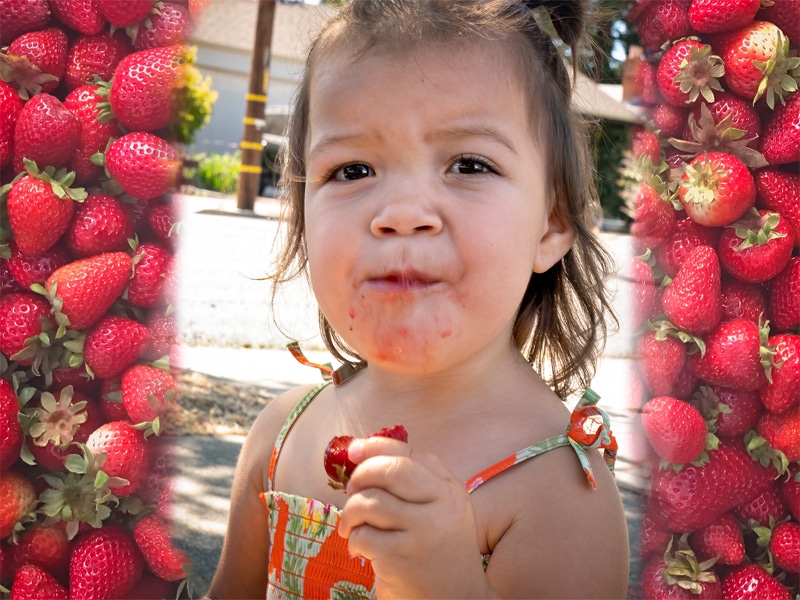 How We Impact the Community
Feeding it Forward focuses on solving food insecurity and food waste in Napa County by recovering excess perishable and prepared food from "food generators", such as restaurants, food markets, grocery stores, and events. After volunteers and staff pick up the food, it is safely transported (stored, if needed) and then distributed to other organizations that focus on actively feeding Napa County residents. We pride ourselves in not duplicating the efforts of other non-profits, instead supporting them.
Some clients who benefit from our recovery actions are affordable housing residents, farm workers, homeless shelters, and the working low income. In Napa County, 1 in 5 children and 1 in 10 adults experience chronic hunger.
In 2021, we recovered and provided 146,000+ meals, reducing the carbon footprint to an equivalent of 13 passenger vehicles for 1 year and the water footprint by 3.74 million gallons of water saved.
Other Ways to Help
Sign up to volunteer to pick up and deliver food that meets your schedule.
Food generators – donors, contact us to discuss and sign up to donate your excess food.
Sign up to partner with us to provide in-kind, monetary donations or subscribe to our newsletter.
Provide English-Spanish translation services and other professional services.
Raise awareness and spread the word through Social Media outlets (Facebook, Instagram).
Promote our efforts to family, friends, colleagues, and community members.
Become a sponsor of Feeding It Forward.
Become one of our Advocates or Board Members.
Business Partners


Testimonials
Volunteering after BottleRock, I was inspired by how much food was recovered. All the non-profits who picked up for their clientele. What a blessing this food was recovered and delivered to those who need it.
Cindy Deutsch
Donors List
Share this campaign
Explore other nonprofits