Napa Valley Community Housing
$

13,435
raised from
64

donations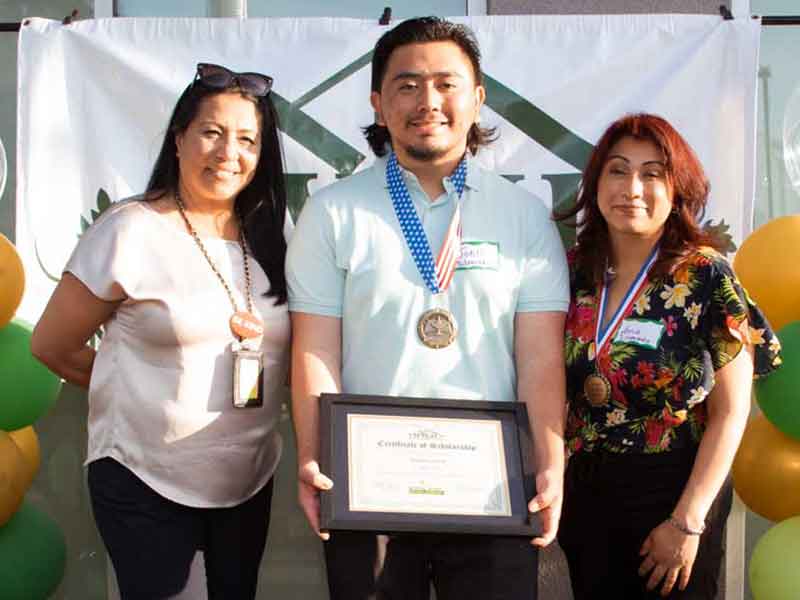 How We Impact the Community
We've transformed the lives of 10,000+ local children, families, seniors, veterans, and farmworkers over the last 45 years by providing affordable, safe, clean homes.
Currently, we are in pre-development to build 165 much-needed affordable homes in Napa County. Our Home Sharing program matches Home Seekers with Home Providers (68 matches); our Resident Services Team advances the physical, emotional and financial health of our 1700+ low-income residents through in-person and virtual education classes.
Our new 2022 Rising Star Scholarship Program provided ten $1000 scholarships for residents continuing their education beyond high school. Career aspirations of our scholars include medicine, graphic design, education and architecture. Our 2023 goal: 10 more scholarships for our aspiring residents.
We believe everyone needs a home in order to thrive. Our residents are the workforce for local businesses and resident children attend our schools – ensuring a healthy and vibrant community for all.
Other Ways to Help
Volunteer opportunities:
Promote NVCH's Home Sharing program in the community
Advocate for the critical need of affordable housing in Napa. (letters to the editor, participation at city & county meetings and community-based Napa Housing Coalition meetings)
Spread the awareness and good work of NVCH by sharing our Facebook page, e-newsletters and annual report
Help with Homework Tutors
Donation Opportunities:
Property Maintenance Team
Golf cart
4 air compressors
8 nail guns
In kind and monetary support for our May 2023 NVCH Rising Star Scholarship Event
New computers & printers for low-income residents
Craft and cooking class supplies
Business Partners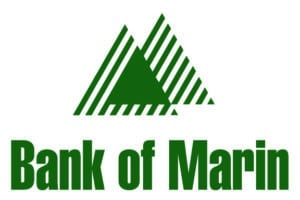 Testimonials
Your contribution ensures people with the lowest incomes in Napa County have affordable and desirable homes. Additionally, we provide resources to improve our residents' life and leadership skills and advance their educational aspirations.
Douglas Abdalla, Board President
Donors List
Share this campaign
Explore other nonprofits