NEWS
$

42,525
raised from
159

donations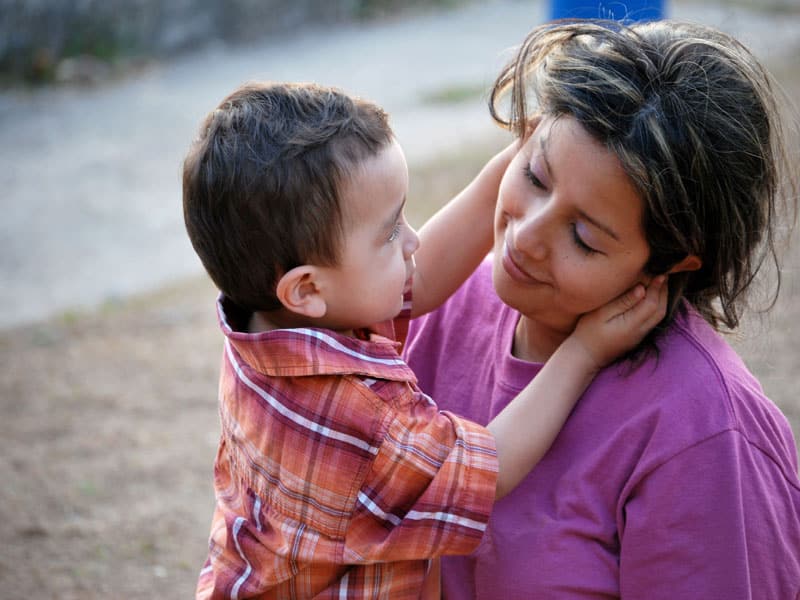 How We Impact the Community
We give hope and healing to victims of domestic violence and sexual abuse. Our services include an emergency shelter home, 24-hour helpline, court advocacy, support groups, transitional housing, community education, and programs for children exposed to domestic violence.
All services are free, bilingual, confidential, and open to everyone: men, women, children, and LGBTQ+, regardless of immigration status.
We work to encourage and empower our clients to lift themselves and their children into a healing and safe environment. We bring respect, understanding, and resources to survivors. Fostering kindness and support from the community will help create peaceful homes and healthy neighborhoods.
Other Ways to Help
Volunteer
Work directly with survivors of domestic violence or sexual assault by becoming a trained advocate
Helping with outreach events and fundraisers
Speaking to small groups or distributing information and resources
Non-cash donations for our clients who are moving into their own homes and starting over, there are many basic needs. We appreciate donations such as:
New household items: towels, dinnerware, silverware, cooking utensils, pots/pans, etc
New kitchen appliances: blenders, coffee makers, mixers, microwave, toaster, etc
New, full-sized, toiletries and cleaning supplies
Gift cards to Walmart, Target, Safeway, or Visa/MC type
Testimonials
Our shelter client was safety housed yesterday, full of joy, hope, and ready for a new start for her and her baby boy, who will be here next month.
Mariela P., NEWS Bilingual Housing Advocate
Donors List
Share this campaign
Explore other nonprofits