Agape Napa Valley
$

4,280
raised from
49

donations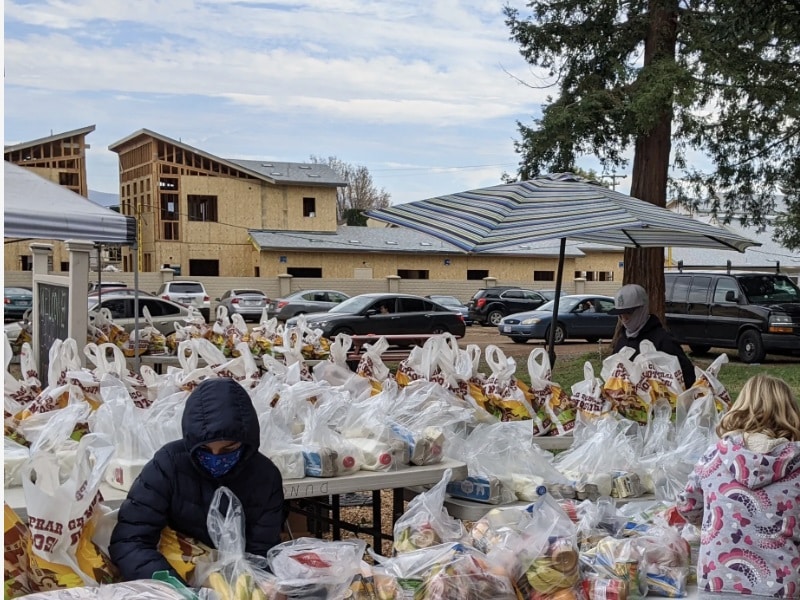 How We Impact the Community
The Agape Emergency Food Program was started during the earliest days of COVID. Due to increasing food, housing, and energy costs, the need has not diminished, but has only continued to grow.
We serve Napa Valley by providing nutritious food and necessities to everyone humbly, without judgment or question. No forms to fill out, no invasive questions to ask. We serve those brave enough to ask, with dignity and respect.
Agape is run and funded entirely by volunteers. Every dollar donated goes directly to helping local people who are struggling with food hardship. There are three ways to get involved: volunteer, host a food/necessities drive with your organization, or donate cash which is used to purchase in bulk at a deep discount.
We serve 600 people every month, with $0 in overhead or salaries. We receive no government funding. Every dollar goes to work immediately and serves our local community.
Other Ways to Help
Volunteer to help package dry goods the Wednesday before the food distribution event.
Help bag produce and place cans in delivery bags on the Friday before the event.
Help set up on Saturday morning or help with food distribution.
We need volunteers to help feed 600 neighbors over three hours on distribution Saturdays!
Host a drive for necessities with your school, church, work, or service organization. Two schools challenged each other to a cereal challenge, and brought in 750 boxes of "fun" cereals! Get creative...diaper drive, laundry soap drive, shampoo drive, any thing is appreciated!
Business Partners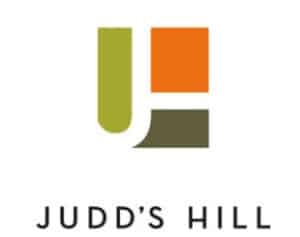 Testimonials
You know, not only did I take food with me but also the smile, the kindness of the people, the talks, and comments from all the people who received food from Agape.
Silvia
Donors List
Share this campaign
Explore other nonprofits