Aldea
$

11,752
raised from
82

donations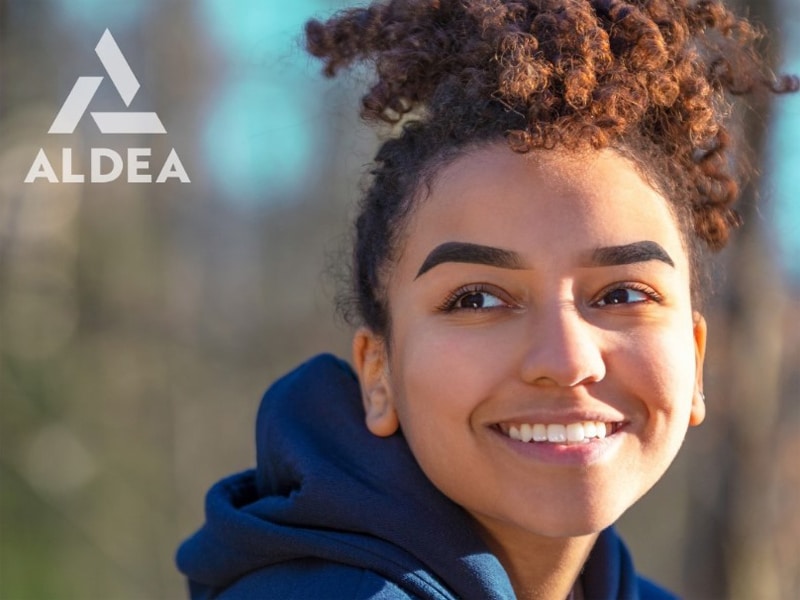 How We Impact the Community
We are the essential community partner for children and families in crisis. A safe and loving home is a luxury that not every child can afford. We are indispensable clinical experts in mental health treatment, prevention, substance use disorder, treatment foster care, and adoption services throughout Napa County.
Every day, our trusted, expert clinicians work with children and families in their most vulnerable moments, providing care that brings both short-term comfort and long-term resilience. Each child deserves a community of trusted professionals who show up with open arms and without judgment, supporting them in their most critical time of need. Each year, we help thousands of our children, teens, and family caregivers discover their own ability to create a new life, one moment at a time. Your donation makes help accessible to those who wouldn't otherwise have access.
Other Ways to Help
Volunteer opportunities:
Event Volunteers
Board Members
Wish list for donated items:
Gift cards for Walmart, Target, Home Depot
Art supplies
Gas cards
Business Partners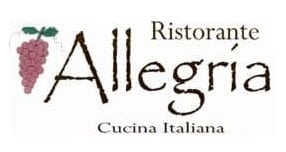 Testimonials
Aldea is a critical lifeline for children who have faced trauma.[For 50 years], their staff have helped [thousands of] people improve their lives and heal past trauma.
Mike Thompson, US Congressman
Donors List
Share this campaign
Explore other nonprofits