Community Resources for Children
$

8,015
raised from
61

donations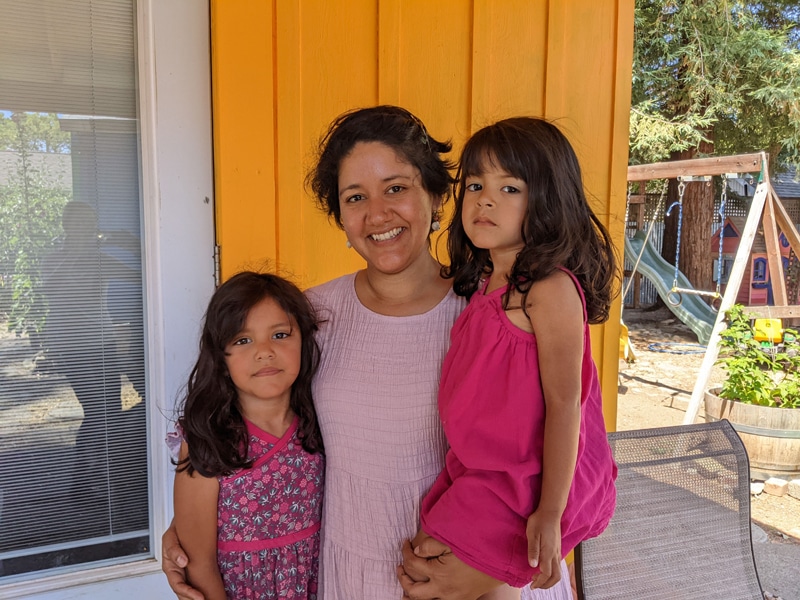 How We Impact the Community
Community Resources for Children (CRC) provides children with the best possible start by empowering the adults who impact their care and education.
Whether a child is at home with a parent, in child care or preschool, or cared for by a friend or relative, CRC provides the adults who take care of children with the knowledge, tools, and resources so that children under their care thrive. We work with families who need help affording child care to allow them to remain employed, in school or in training leading toward self-sufficiency.
We identify gaps and provide services where needed; we also train, recruit, and support childcare providers from start-up to expansion of their programs. We collaborate with private and public agencies to meet local childcare needs.
CRC connects families to childcare by providing subsidized care to more than 500 children. We have 1,800 children enrolled in childcare programs in which staff received our high quality training, 1:1 coaching, or professional development. We've hosted free CPR & First Aid training in the preferred language and location.
Other Ways to Help
Volunteers:
Photography, videography, fundraising
Support with family and caregiver events
Assembling kits for caregivers
Donations Needed:
Gift cards for Walmart or Target
Restaurant gift cards for meals to feed caregivers at our peer support groups
Business Partners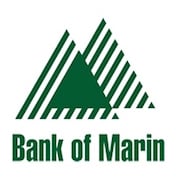 Testimonials
I am so confident in my ability to support my daughter's development after participating in Active Minds. Thanks to CRC, my daughter excelled socially, emotionally, and physically when she entered Kindergarten.
Vivianna P.
Donors List
Share this campaign
Explore other nonprofits