Community Health Initiative (CHI)
$

3,060
raised from
33

donations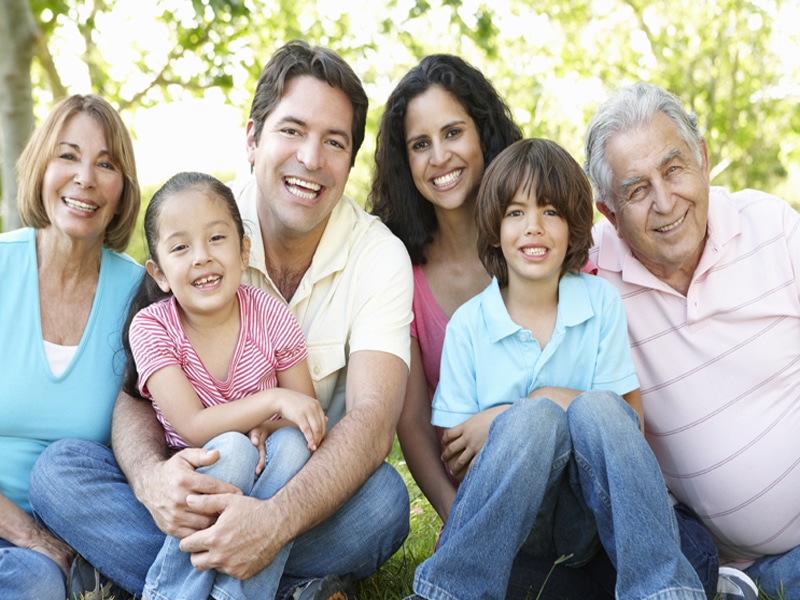 How We Impact the Community
Good health is priceless.
If you want to help provide affordable medical coverage for our most vulnerable community members, we are the "go-to" Napa County non-profit.
Since 2005, we have brought healthcare to thousands of Napa County children, adults, families, and seniors. Our bilingual, bi-cultural staff specialize in helping people receive medical, dental and vision care, as well as prescriptions and counseling through low and no-cost health insurance programs.
We explain confusing terms and requirements, help file applications, and cut through red tape. Our staff do everything possible to bring healthcare coverage to people whether it's in-person, at other agencies, by phone or on Zoom.
And our services don't stop with a successful health insurance enrollment. Our follow-up ensures that clients receive services, access other community resources they need and get reminders at renewal times. We are recognized for our excellent services and advocacy work locally and statewide.
Other Ways to Help
• Refer your friends and family to our services
• Advocate for health care reform
• Vote!
Business Partners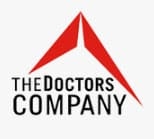 Testimonials
"I've been told so many times I'm ineligible for anything and have been turned away. It's such relief to know I can finally seek medical treatment and receive the services I need."
Edgar, CHI Client
Donors List
Share this campaign
Explore other nonprofits