Community Action Napa Valley (CANV)
$

72,072
raised from
167

donations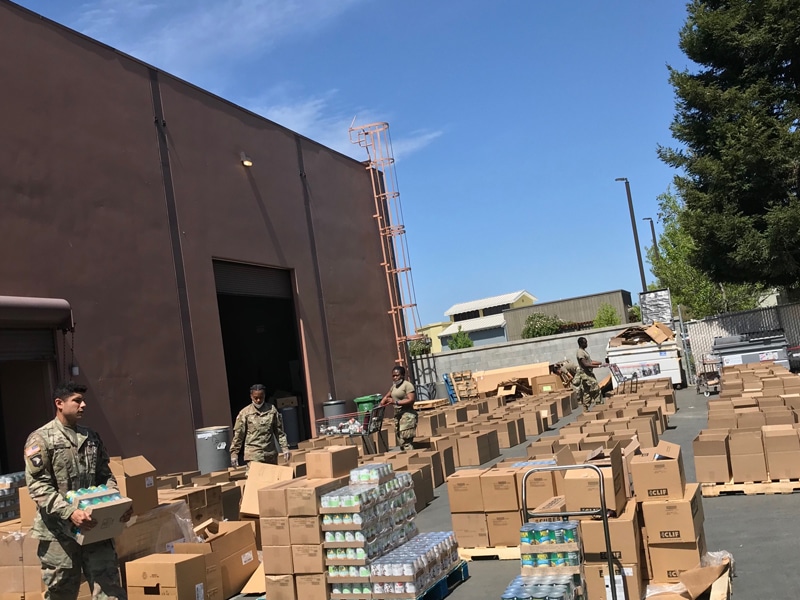 How We Impact the Community
Since 1965, Community Action of Napa Valley has been helping to increase self-determination and self-sufficiency for low-income families, disadvantaged people, and senior citizens in our community. 168,000 meals served, 81,600 families helped, and 90 children taught.  Whether it is food, or care and attention, the programs, staff, and supporters of CANV make a real difference for people throughout the Napa Valley.
CANV Kids Development & Family Program offers affordable full day/full year, high quality childcare for children ages 18 months through pre-K at two locations in the City of Napa. CANV Food Bank provides a variety of nutritious food to low-income individuals, families, seniors and non-profit organizations throughout Napa County through four programs: Emergency Food Pantries; Silver Fox Program; the USDA Commodity Program; and Non-Profit Access. Our Meals on Wheels program believes that no one should be hungry in the Napa Valley. Every day we supply healthy, life-sustaining food, and resources.
Other Ways to Help
Volunteer opportunities:
Food Bank Program
Meals on Wheels Program
Wellness on Wheels Program
Food box loading and delivery
Social media support
Deliver meals to seniors
Volunteer Wellness Nurses needed
Volunteer Social Worker
Donations needed:
Infant formula
Baby/toddler diapers
Household cleaning supplies
Gas cards
Gift cards for Walmart, Target, Home Depot, Safeway, Lucky's, Nob Hill
Meats, fish and protein – canned tuna, ham or chicken, beef stew, chili, peanut butter, canned/dried beans Fruits and vegetables – 100% fruit juice, canned fruits and vegetables, instant potatoes
Testimonials
Community Action Napa Valley strives to continually improve the quality of our services through understanding and acting on the needs and expectations of those being served. Innovating and implementing practices that support improvement and growth.
Lisa DeRose-Hernandez
Donors List
Share this campaign
Explore other nonprofits