Cope Family Center
$

12,870
raised from
108

donations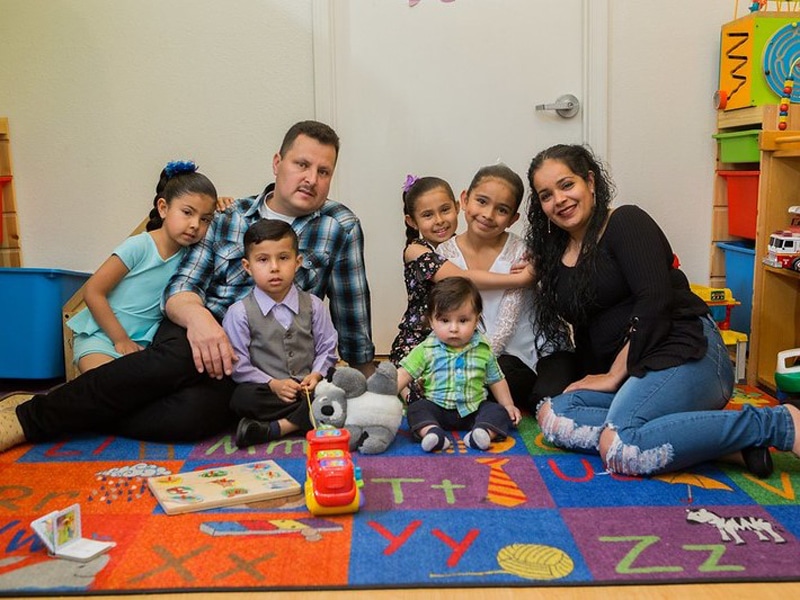 How We Impact the Community
Cope Family Center began in 1972 as a grassroots, volunteer organization focused on child abuse prevention, following a child abuse-related death.
Through the dedication of many volunteers, donors and staff, Cope has evolved into a comprehensive Family Resource Center now serving hundreds of families each year. We provide a variety of educational and family support services to help parents and caregivers provide a secure, loving, and healthy home for these children.
All programs and services are free of charge, made possible by grants and your support, with programs available in English and Spanish. Cope also carries out a variety of engagement and advocacy activities in the community.
In the fifty years that Cope has been serving the Napa Valley, they've supported over 80,000 families with crisis support, emergency assistance, parent education, and family strengthening services.
Other Ways to Help
Financial contributions
Volunteers interested in helping with administrative tasks, outreach, fundraising, marketing and more.
Donations of items like diapers, formula or gift cards
Spread the word!
Follow us on facebook and instagram and share our posts.
Testimonials
"Cope has changed my life If I hadn't come to them, things would be so much harder I still struggle sometimes, but I know that I can ask for help when I need it."
Gretel, mother
Donors List
Share this campaign
Explore other nonprofits