Fair Housing Napa Valley (FHNV)
$2,090 raised from 16 donations
[yith_wcwl_add_to_wishlist]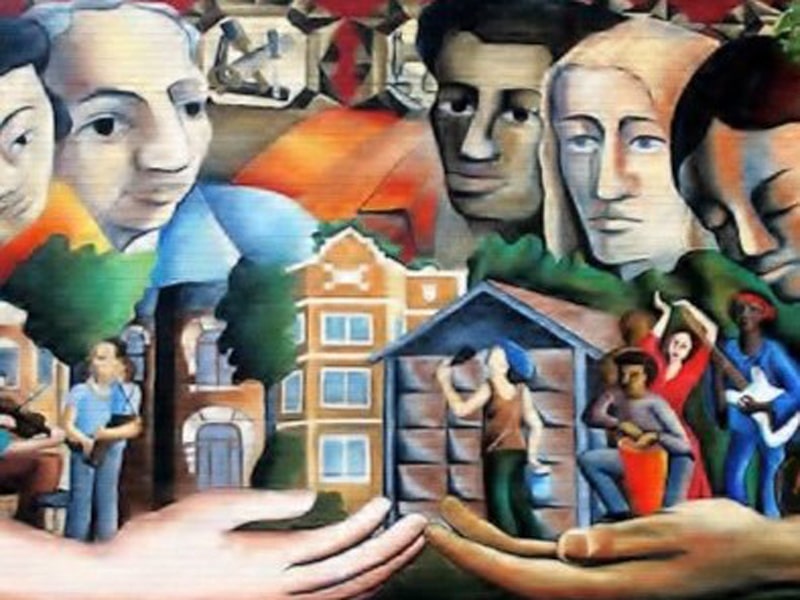 How We Impact the Community
FHNV is dedicated to promoting and developing fair and equal housing opportunities for all people. Our mission is to eliminate housing discrimination and to assist tenants and landlords alike through advocacy, counseling, education, training and mediation. FHNV focuses its services on low-income tenants and members of our community's most vulnerable populations. We are the only agency of its kind in Napa.
The need for our services has increased, as housing security and eviction risks have risen. Over just the past year, our agency has assisted over 500 tenant households and more than 1,400 Napa residents with a variety of housing-related needs. Of these tenant households:
– 84% were at/ below the low-income threshold;
– 46% of households included a minor;
– 45% included a household member with a disability;
– 40% were senior households; and
– 63% of all households assisted were POC, including 49% Latinx.
Testimonial
I came to FHNV because I was being illegally evicted. I found advocates at FHNV that listened to me. I live life in the margin and am often times ignored or turned away.
JL
What a $10 donation buys
Buys a hot meal for a displaced tenant or disaster impacted resident
What a $50 donation buys
Buys outreach brochures & other educational materials that FHNV will distribute to the community
Other Ways to Help
Volunteer opportunities of all kinds are available!
Administrative work: answering phone calls, scanning files, making labels, making copies, shredding, counting brochures, assembling storage boxes, and more.
Investigative testing by phone or in-person (confidential/paid-volunteer positions).
Assistance during FHNV community events
Explore other nonprofits
Natalie Aliga
Evelyn Trevethan
Elayna Trucker
Grania Lindberg
Marilyn Soulsburg
Autumn Tello
Heli Sairamen Kangas
Molly Rattigan
Christine Ackley
Celeste Giunta
Ernie Weir
Leslie Rota
Sharon Macklin
Anonymous
Carol Glaser
Nancy Fireman
[yith_wcwl_add_to_wishlist]