Fair Housing Napa Valley (FHNV)
$

3,663
raised from
50

donations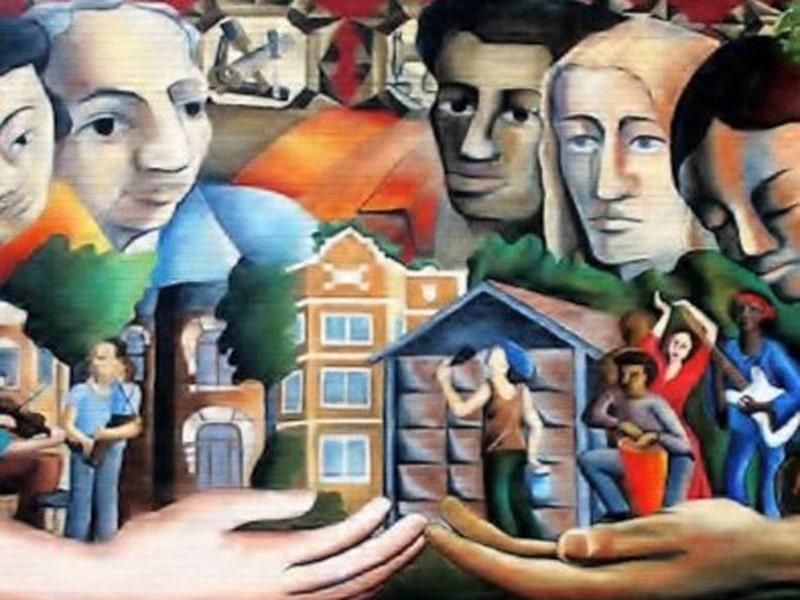 How We Impact the Community
FHNV is dedicated to developing and safeguarding equal housing opportunities for all people. We work to eliminate housing discrimination and ensure equal opportunities through advocacy, counseling, leadership, education, training, and mediation. FHNV prides itself on serving the most vulnerable residents and is the voice of fair housing in Napa.
Besides its typical services: landlord-tenant disputes, fair housing complaints, disaster related assistance, and mobile home assistance, FHNV has also been deeply involved (along with other community partners) in addressing the increased risks to housing security and eviction for many tenants facing financial and related challenges due to the Covid-19 pandemic.
Through its comprehensive partnerships, services, and programs, the agency remains at the forefront of enforcing the rights of Napa's tenants through its programs and services.
Other Ways to Help
Volunteer work of all kinds is available!
• Administrative work: scanning files, filing, making labels, shredding, and more!
• Light cleaning: dusting, vacuuming, taking out garbage
• Investigative testing by phone or in-person (confidential/paid-volunteer positions)
• Volunteers to assist vulnerable or disabled tenants withDonations of gift/ gas cards and medical supplies for disabled/ senior/ vulnerable residents are always welcome!
Testimonials
"As Covid restrictions moved into our lives, housing became even more precious. I am thankful every day for the people at Fair Housing for helping people find a comfortable place to survive and endure."
Gregory Sprehn, Napa
Donors List
Share this campaign
Explore other nonprofits