Girls on the Run North Bay
$

9,820
raised from
77

donations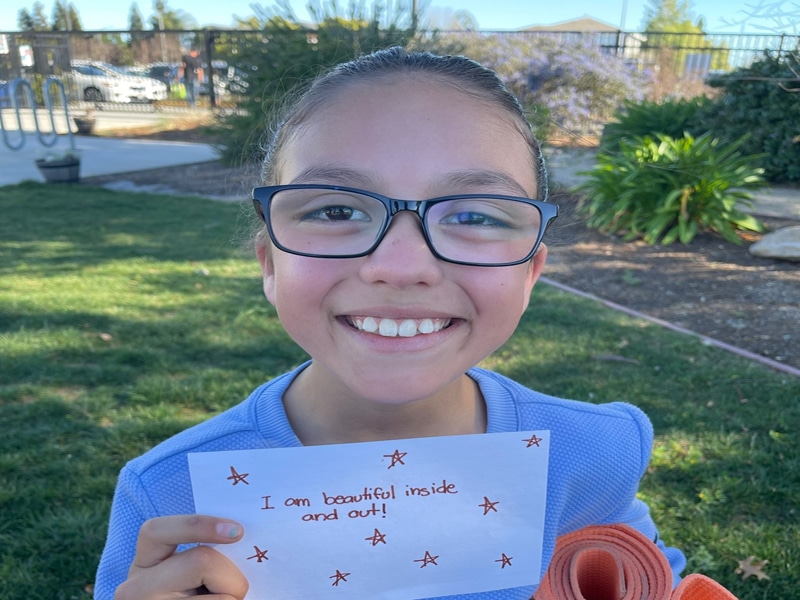 How We Impact the Community
Girls on the Run has fun, evidence-based programs that inspire all girls to build their confidence, cultivate empathy and kindness, and improve life skills such as decision making, conflict resolution, and accepting responsibility. Dynamic lessons instill valuable lessons and highlight the important connection between physical and emotional health.
We offer programs designed to empower girls of all abilities to recognize and embrace their inner strengths and make meaningful connections with others. Trained life coaches use lively discussions and physical activity to build social, emotional, and physical skills which encouraging healthy habits for life.
Our program reaches girls at a critical stage, helping to strengthen their confidence at a time when society begins to tell them 'they can't'. Underscoring the important connection between physical and emotional health, our program addresses the whole girl when she needs it the most.
In Napa, 65% of our girls come from financially disadvantaged families so your support makes this happen!
Other Ways to Help
Volunteer opportunities:
Life coach and mentor
Community 5K event
Volunteer supply totes assemblers
Board member
Donations needed:
Lap counters - beads, stickers, popsicle sticks, pipe cleaners
Water bottles
Healthy snacks
Markers
First aid kit & ice packs
Index cards & poster boards
Testimonials
The GOTR program and the skills I learned helped me become the leader I always wanted to be. I volunteered
to become a junior coach. The girls were so much fun.

Emily Champion, GOTR alumna and volunteer junior life coach
Donors List
Share this campaign
Explore other nonprofits