If Given A Chance
$

32,610
raised from
92

donations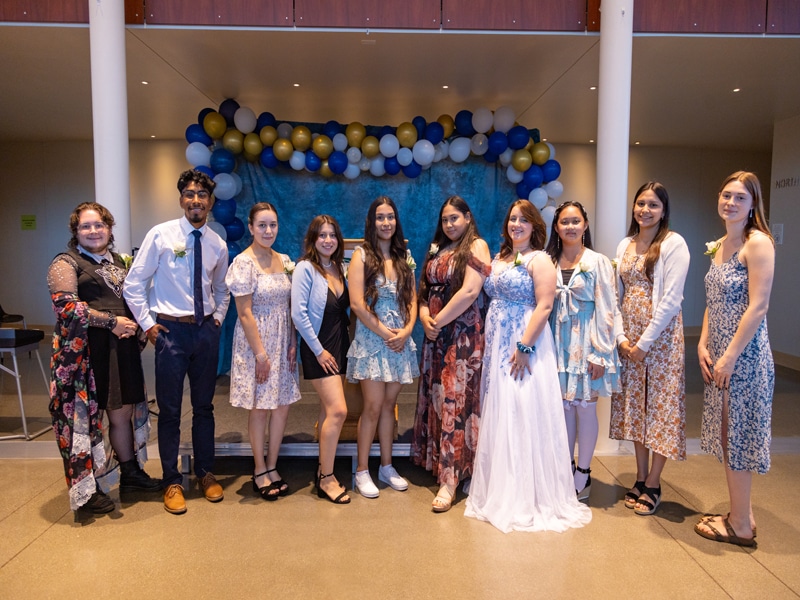 How We Impact the Community
If Given A Chance offers a lifeline for high school and college students who are working to overcome tremendous personal challenges and demonstrating a commitment to continuing their education. These are youth who have suffered abuse, alienation, neglect, poverty, and homelessness; they often enter their post-high school years with little or no emotional or financial support.
This program meets the essential needs of these students by providing funding for food, shelter, transportation, school supplies, and technology while attending higher education. We offer counseling as well as mentor support and provide guidance for high school seniors to help with college applications and financial aid form assistance.
Other Ways to Help
Volunteer opportunities:
• Mentoring a college student
• Helping with social media
• Reaching out to alumni
Wish list for donated items:
• Computers for students
Testimonials
For 25 years, I have watched If Given A Chance help troubled but courageous high school graduates advance their education beyond high school Its mentoring and financial help has made them stronger contributors to our community.
Mike Thompson, Member, U.S. Congress - California's Fifth District
Donors List
Share this campaign
Explore other nonprofits