JLD Ag Land Preservation Fund
$755 raised from 7 donations
[yith_wcwl_add_to_wishlist]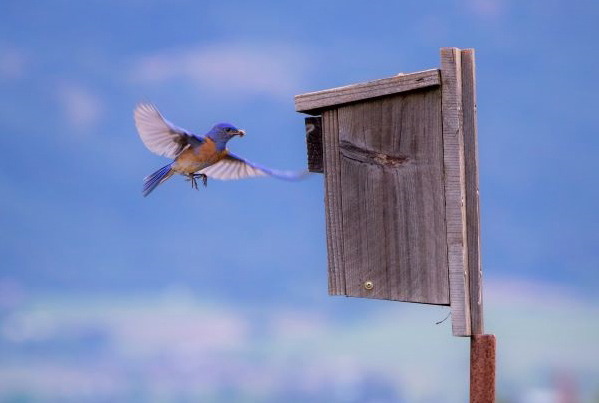 How We Impact the Community
We are one of the NPO's in the County dedicated to protecting the heart and soul of the Napa Valley: our agriculture and environment. We aim to conserve our Valley's rural and small town character, enjoyed by residents and visitors alike. Our primary goal is to preserve, protect and promote the priceless, non-renewable resource, and the national treasure that is Napa Valley's agricultural land.
We work toward our primary goal in two major ways: first, through programs to fund education about agriculture and it's centrality to Napa County; and second, by commissioning research on sustainable land use and promoting wise public policy whenever county ag lands are threatened.
More specifically, we educate the public and inform local governments about the Ag Preserve's history and its importance to Napa County communities. We fund public policy research, educational outreach, public forums, and annual scholarships to local students pursuing agricultural studies.
Testimonial
Since 1968, pressures on the Ag Preserve have only increased. We must educate Napa residents about its importance. The Ag Fund has been an indispensable advocate for protecting and educating people about this critical resource.
Melinda Mendelson, former JLD ALPF Board member, Ag Preserve advocate
What a $10 donation buys
10 minutes commissioned research by a land-use policy expert;
4 appetizers for a reception at an exhibit on AP history
What a $50 donation buys
One – two course textbooks for a graduating high school or college scholarship recipient who is pursuing agricultural studies
Other Ways to Help
Help with email communications to our mailing list
A donation link on your website
If you're a student, help with outreach to school ag programs to reach younger audiences
Encourage others to donate through the Give!Guide
Annual fundraising letter directing people to donate through the Guide.
Explore other nonprofits
Christiane Eisele
Linda Rose
Anonymous
Richard Seiferheld
Janet Stillman
Carol Glaser
Nancy Fireman
[yith_wcwl_add_to_wishlist]