Leadership Napa Valley
$

7,565
raised from
72

donations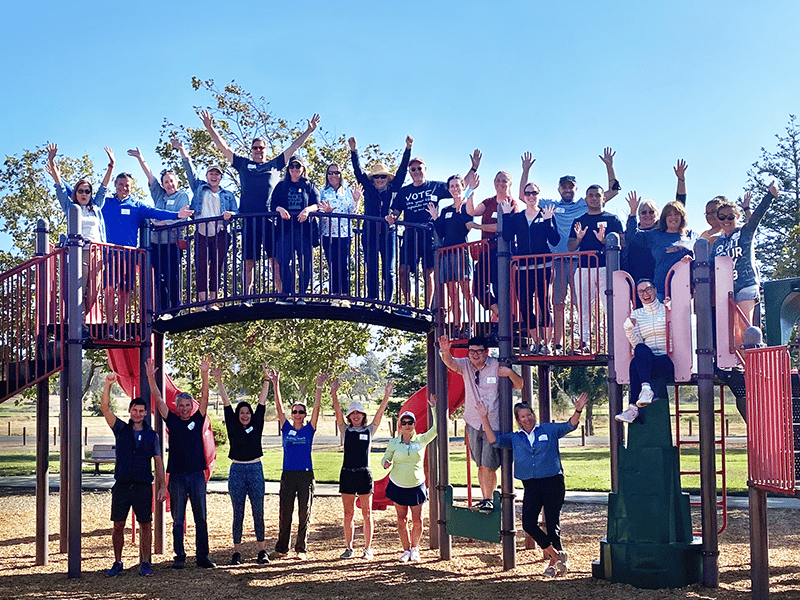 How We Impact the Community
LNV is Napa Valley's premiere organization for leadership development and engagement, attracting talented citizens from all sectors of community life. Modeled after nationally recognized programs, LNV is broadly acknowledged as one of the best leadership training experiences in the Napa Valley.
Through meaningful interaction with businesses, academia, nonprofit organizations, and local municipalities, our participants are able to assess the most pressing issues at both the local and global level and then create workable solutions for those issues, thereby improving our community.
Since 1987, more than 800 leaders have graduated from the program, progressing to a deeper commitment to make Napa Valley a better place to live, work, and grow.
Other Ways to Help
Volunteer opportunities:
Provide leadership expertise on a program day or serve as a leader in our Meet the Leader series.
Become a sponsor to-host a program day at your business, access our membership, etc.
IT/Tech assistance
Marketing/Communications help
Donations needed:
Event/meeting space
Wine/beer for events
Gift certificates or items for events/incentives (experiences, wine/beer, professional services, etc.)
Business Partners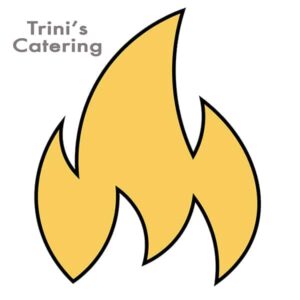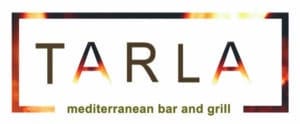 Testimonials
LNV engages community members, helping them discover how they best can be involved in community work. I love seeing the result of 30 community leaders connecting--each gives back to Napa Valley in their unique way.
Jill Techel, LNV Class 2 Graduate and Program Director
Donors List
Share this campaign
Explore other nonprofits