Loving Animals Providing Smiles
$

6,675
raised from
88

donations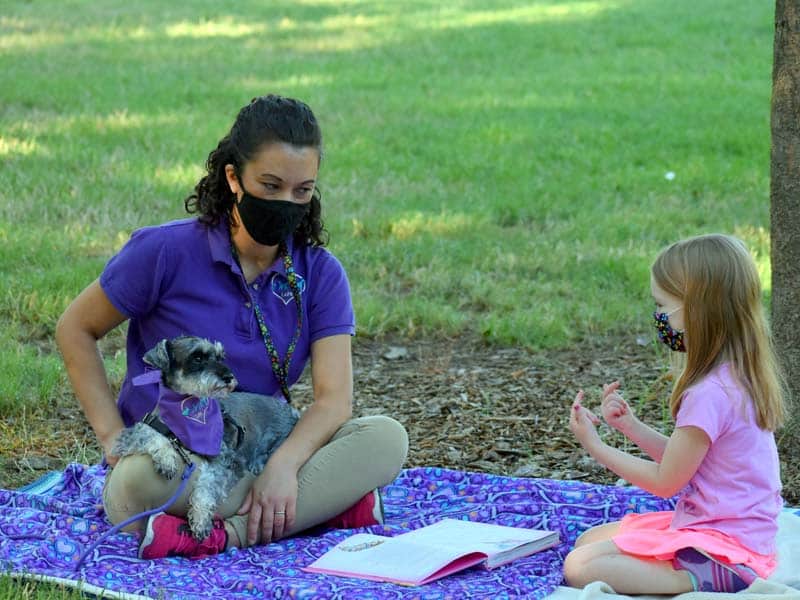 How We Impact the Community
We create smiles by connecting volunteers and their certified therapy pets with children, teens and seniors.
For over 20 years, we've provided safe, high-quality, effective and enriching in-person animal-assisted interactions for vulnerable groups such as children with emotional or learning difficulties, incarcerated teens, memory care and assisted-living residents, and patients in skilled nursing facilities.
Each LAPS volunteer bringing a pet into service attends a six-week training class to develop true therapy team skills. The team is tested to meet the highest standards and mentored for three months. LAPS welcomes dogs, cats, mini-horses, mini-donkeys, and bunnies as therapy pets working alongside their human partners to share unconditional love with young and old.
Other Ways to Help
Volunteer:
Our greatest need is for community members willing to spend time making a difference in the lives of others with their people-friendly, well-mannered pets by their sides.
Share our Story:
Everyone knows someone who would be great at the work we do. LAPS teams bring quality services to our most deserving neighbors, but not many people have heard of us.
Be our "Property Angel" and provide underused business/warehouse space for our extensive training classes.
Business Partners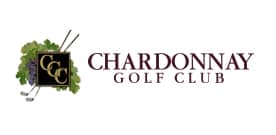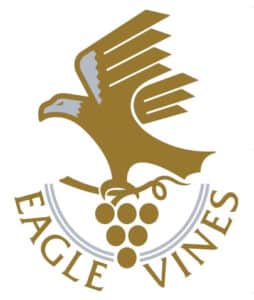 Testimonials
We especially want to thank your volunteers for bringing such joy to our residents in Memory Care, together with the love and laughter that LAPS teams bring to everyone in our community.
Pam M., Facility Manager
Donors List
Share this campaign
Explore other nonprofits