Mentis
$

21,550
raised from
108

donations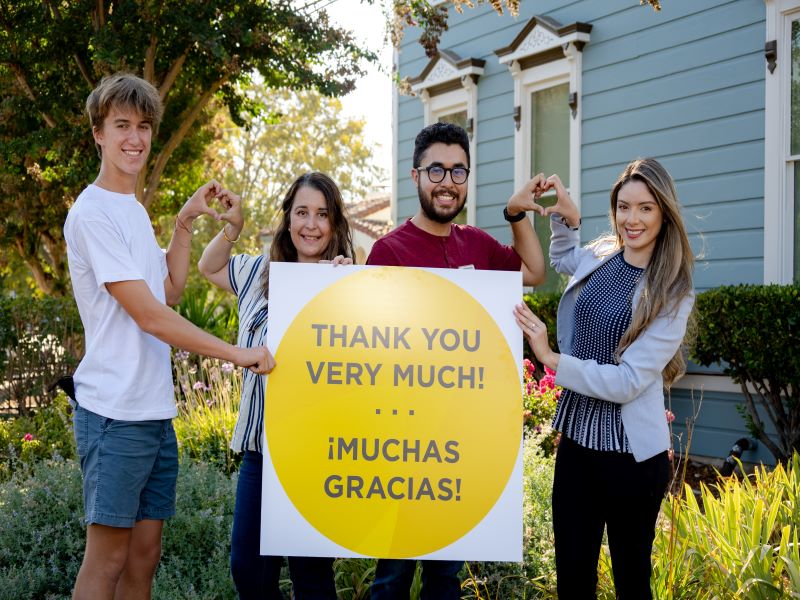 How We Impact the Community
Mentis provides bilingual, affordable mental health services to people of every age and income level. From prevention programs to treatment services, we're here for you and those you care for.
So many mental health challenges can be avoided when people have the tools to address their challenges before they become insurmountable. The added stressors of the pandemic, wildfires and tragic world events make it imperative that our community can turn to Mentis, to learn how to cope with these situations in healthy and productive ways, allowing people to feel and function at their best.
This past year we served over 5,000 community members through our bilingual prevention programs, and 2,500 clients through our bilingual mental health services, treatment, and case management. With your support, we can make sure our community's mental wellness flourishes.
Other Ways to Help
Volunteer for one of our committees (stewardship, marketing, gala auction committee).
We also accept in-kind donations for our gala event such as wine, jewelry, gift certificates, or experiences.
Offer social media assistance.
Business Partners

Testimonials
Mentis introduced me to a community of incredible people who share my passion for destigmatizing mental health, empowers us to become mental health advocates, and helps us connect people to valuable resources in the community.
Ximena Alvarez Parra, Napa High School 2022
Donors List
Share this campaign
Explore other nonprofits