Molly's Angels of Napa Valley
$

15,682
raised from
162

donations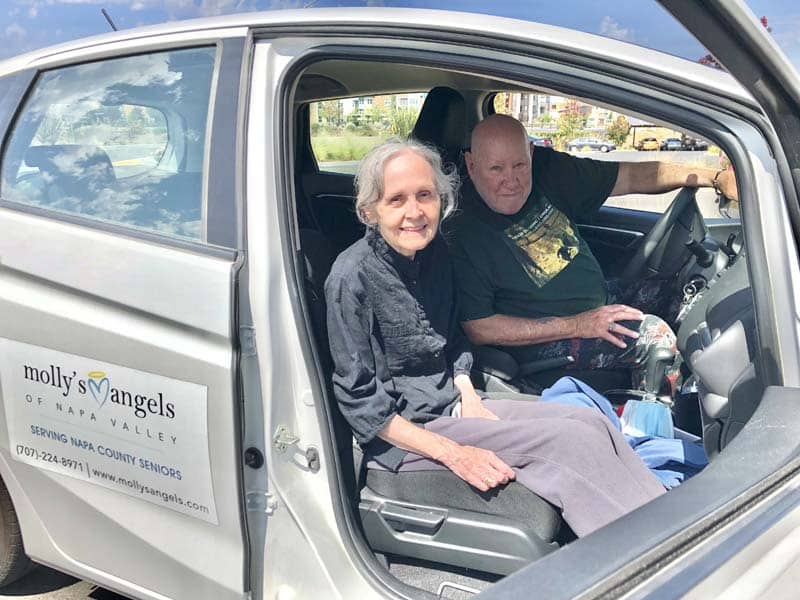 How We Impact the Community
We are the only nonprofit in Napa County providing free transportation by volunteers to medical appointments for seniors over the age of 60 years old who have no other means of getting to their medical appointments. We also offer weekly check-in calls to seniors, provide emergency grocery or medicine delivery, and produce a radio program for seniors.
In 2021, Molly's Angels provided 4,274 rides, including rides for seniors who use a wheelchair in a specially equipped paratransit van. Our "Hello Molly Care Calls" program ensures homebound seniors get a friendly call from a volunteer every week to check-in, which helps alleviate loneliness and depression in isolated individuals. In 2021, we made 3,388 calls.
Molly's Angels can also deliver emergency groceries and medication for seniors unable to get to the store or pharmacy. In addition, we also provide support services for the Napa Long Term Care Ombudsman Program and produce the Senior Moments radio show on KVYN, ensuring seniors get vital information.
Other Ways to Help
Become a Molly's Angels Volunteer - it's flexible!
Drive your own vehicle to take a senior to their medical appointment. Choose rides convenient to your schedule from an online calendar.
Make phone calls from home to isolated senior(s). Your weekly chat offers friendly conversation and alleviates loneliness.
Help deliver much-needed groceries or prescriptions to local seniors.
Volunteer to help with fundraisers, event planning, outreach, and more!
Business Partners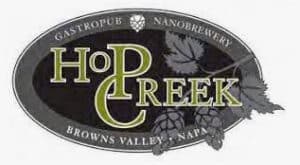 Testimonials
I don't know what I would do if I didn't have you.
Client
Donors List
Share this campaign
Explore other nonprofits