League of Women Voters of Napa County
$

4,050
raised from
48

donations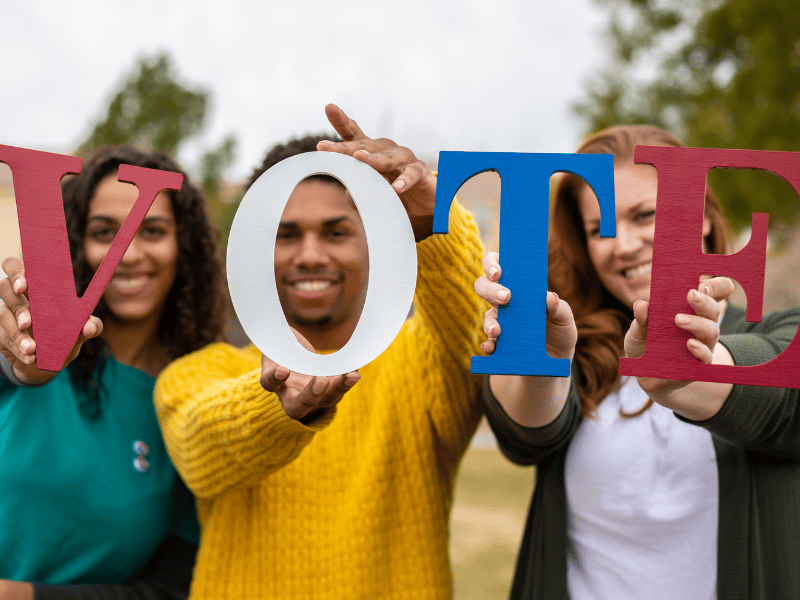 How We Impact the Community
The League of Women Voters is a nonpartisan, grassroots organization working to protect and expand voting rights and ensure everyone is represented in our democracy. We empower voters and defend democracy through advocacy, education, and litigation, at the local, state, and national levels.
The National League of Women Voters was formed 102 years ago to promote passage of women's suffrage; now every state has a League, with 68 local Leagues in California alone, serving all people. Our network provides tools for understanding how legislation and other decisions affect our communities; we also develop positions on social policies and advocate for social change.
LWV is a wholly volunteer nonprofit that builds nonpartisan community and governmental relationships and coalitions to Make Democracy Work.
Other Ways to Help
The backbone of LWVNC's community work is its volunteers, who are needed to:
Organize nonpartisan forums for major local candidate races
Disseminate LWVC bilingual materials on pros/cons of state propositions and lead discussion groups to learn about them
Preregister and register high school and college students and provide election information with videos and classroom presentations
Make free election and voter information available at farmers markets and public events
Present community programs on League-supported social issues
Build coalitions that advocate for social change
Relate local concerns with those of the region, state, and nation.
Testimonials
LWVNC provides nonpartisan forums and election information to acquaint voters with candidates and propositions in both primary and general elections. I like that it translates forums into Spanish and provides bilingual voter materials, all free.
J.P., Napa resident
Donors List
Share this campaign
Explore other nonprofits