Moving Forward Towards Independence
$940 raised from 13 donations
[yith_wcwl_add_to_wishlist]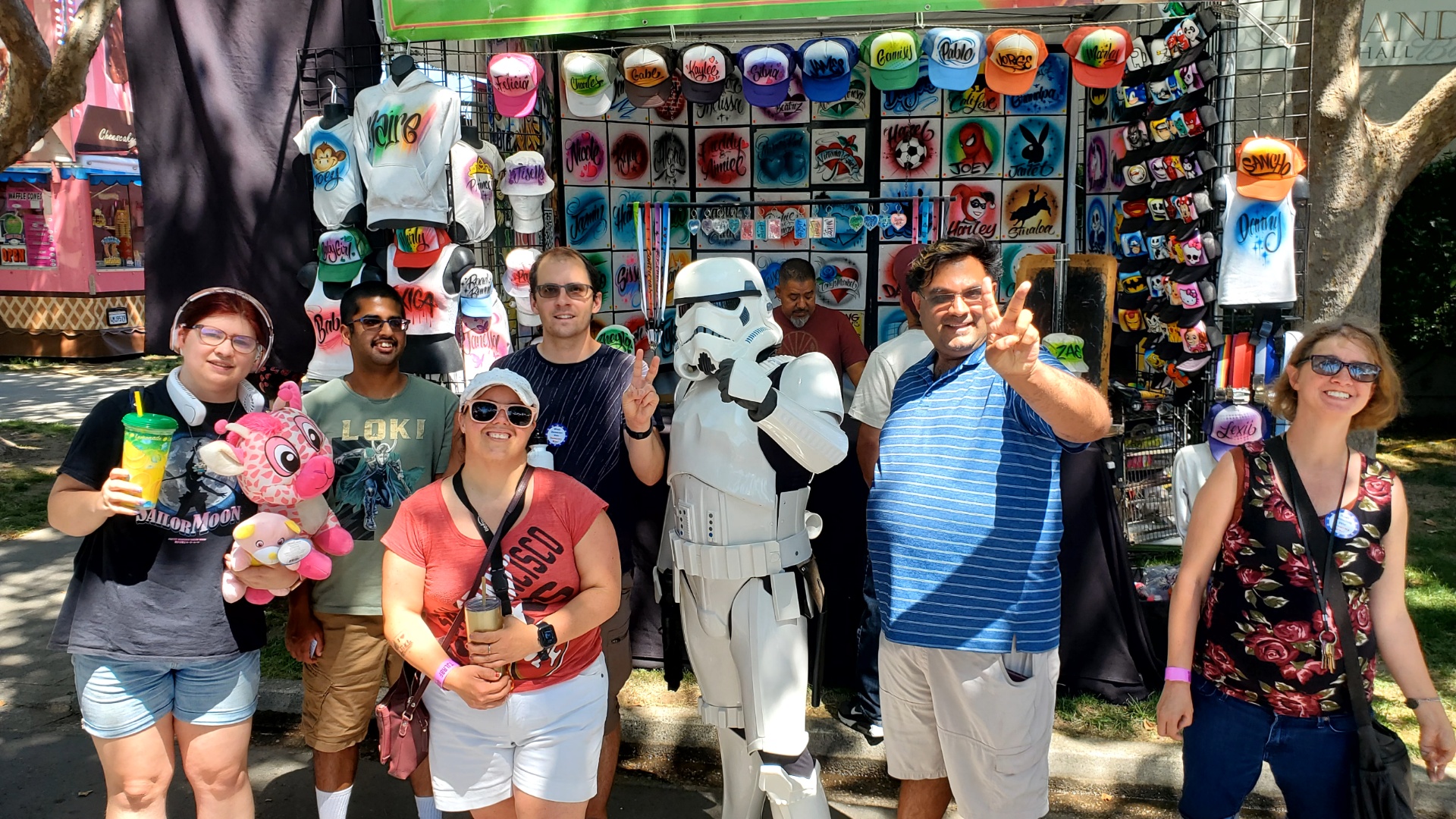 How We Impact the Community
We're marking our 25th year here in Napa, offering a caring and responsive community where adults with autism and developmental disabilities can enjoy productive, fulfilling, and healthy lives.
Currently serving 40 residents, we've supported many more during our organization's lifespan. Residents are taught independent living skills by our trained and caring team, where they can experience volunteer and employment opportunities.
Our services include assistance in navigating local, state, and federal funding sources, and a monthly activity calendar of classes, events, and outings in our surrounding communities.
We hope to raise funds for program expansion and improvement, as well as cover needed repairs to our facilities.
Testimonial
Moving Forward has assisted me in finding my independence with my dream job. When I first arrived, I was living with my parents and thirteen years later I'm married and living in the community with my husband and pets. I've developed some lifetime friends with the staff.
K.G. resident
What a $10 donation buys
Helps cover admission to an event or a modest meal out during an outing for one of our residents.
What a $50 donation buys
Provides for costs associated with a resident for our annual Holiday Party, held every year at the Napa Women's Club in our Napa Abajo neighborhood.
Other Ways to Help
Volunteer:
Teachers once or twice a month; in music, art, pet therapy, drama, knitting, sewing, and baking or cooking.
Donations:
Paints
Colored pencils drawing paper
Craft items from our Wish List
Explore other nonprofits
Anna Soellner


In Honor of Bruce Bennett

Anonymous
Patty Mccart
Carol Nelsen
Grania Lindberg
Anna Gregg
John Fruehe
Heli Sairamen Kangas
Steve & Janell Bradley
Anonymous
Lynn R. Skillings
Carol Glaser
Nancy Fireman
[yith_wcwl_add_to_wishlist]