Napa Humane
$

25,985
raised from
169

donations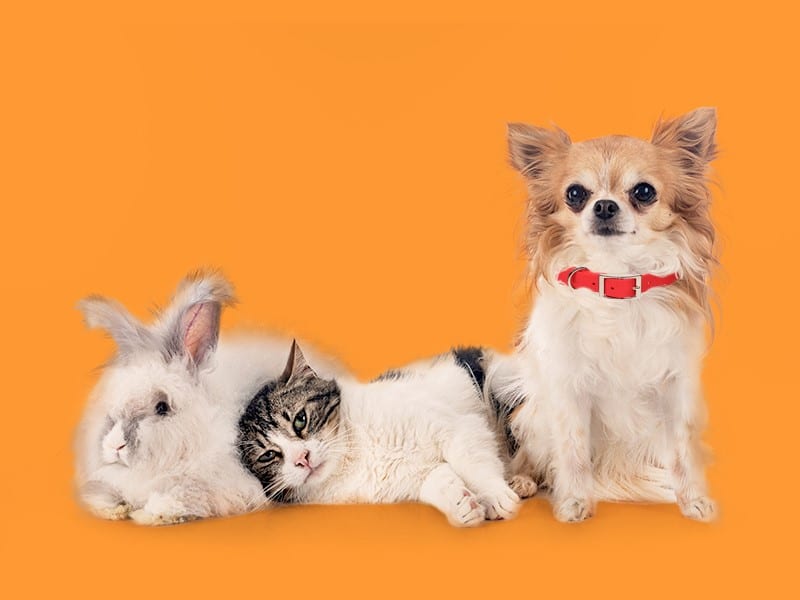 How We Impact the Community
There' s a national veterinary staff shortage and pet owners everywhere are experiencing the scary effects. With more families bringing in pets, vet hospitals need to reduce elective procedures like spay/neuter to ensure they're able to see pets for critical care and wellness exams, and area spay/neuter clinics are closing due to staffing issues. Simply put, less spay/neuter options = pet overpopulation. Despite these overwhelming challenges, Napa Humane continues to provide critical preventative services in our community.
In 2021, we performed 4,492 spay/neuter surgeries, saw 3,635 pets for vaccines, microchips, and pet wellness, provided 3,303 children with educational materials teaching them how to be compassionate friends to animals, and fielded thousands of calls seeking behavior help and referrals.
We are the sole provider of regular below-market rate spay/neuter and receive no government funding. It is through our prevention-focused community-based services that we are working toward a more humane Napa Valley.
Other Ways to Help
Volunteer Opportunities:
Host a donation drive to collect new or gently used items on our wish list
Ask your child's teacher to have Napa Humane give a presentation to the class
Volunteer at our Walk for Animals event in August
Choose "Humane Society of Napa County" as your selected charity while shopping on Amazon Smile
Purchase a bag of "Napa Humane's Best Furiends Blend" coffee at Napa Valley Coffee Roasting Co Wish List Items
New Pet Treats
Bleach
Hydrogen Peroxide
Disinfecting Wipes & Spray
Paper Towels
Copy Paper
Business Partners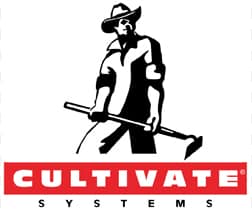 Testimonials
I support Napa Humane so pets and their human caregivers have access to preventative services, education, and support necessary to keep our community's pets healthy, free from overpopulation, safe from surrender, and in loving homes.
Michelle Berry, Napa Humane Board President
Donors List
Share this campaign
Explore other nonprofits