Napa Valley State Parks Association
$

9,055
raised from
55

donations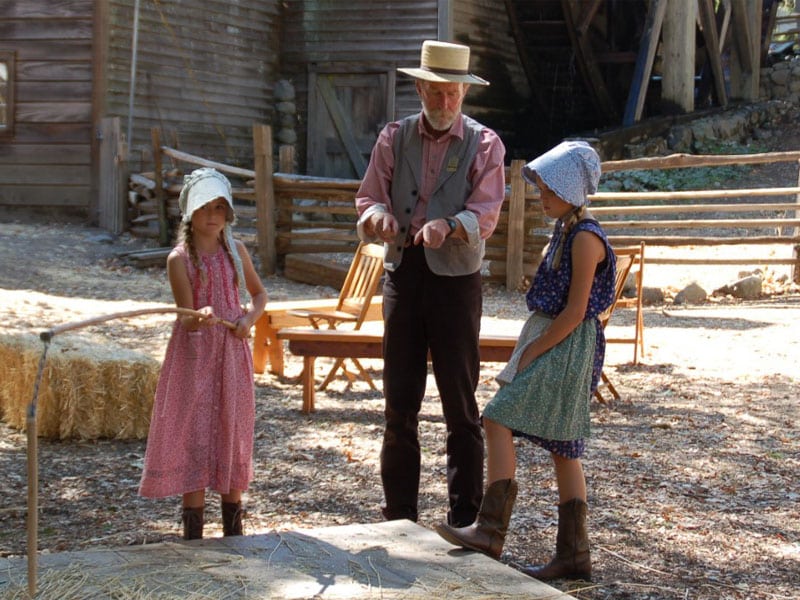 How We Impact the Community
We support the Napa Valley state parks, Bothe-Napa Valley State Park, the Bale Grist Mill State Historic Park, & Robert Louis Stevenson State Park.
By partnering with Napa County Regional Parks and Open Space District, we provide financial, interpretive, and volunteer assistance, including children's environmental education, school tours and bus subsidies, public historical events and creating interpretive resources.
We've also formed a coalition with the three Fire Safe Councils surrounding the parks and neighboring property owners to support wildfire prevention and help restore park habitat damaged in the Glass Fire. And the inclusion of a portion of Bothe State Park's frontage road as part of the Napa Valley Vine Trail will enable NVSPA to provide enhanced amenities for cyclists using the trail.
Other Ways to Help
Volunteer opportunities:
Volunteer coordinator
Special event assistance (serving meals, appetizers at special events, parking attendants)
Donations wanted:
Business Partners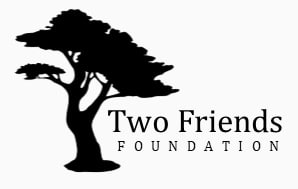 Testimonials
Thanks to Napa Valley State Parks Association's work to secure the State Parks Foundation Grant, we were able to repair the bridge that burned during the Glass Fire. All trails now open at Bothe!
Napa Open Space District Newsletter, July 2022
Donors List
Share this campaign
Explore other nonprofits