Napa Valley Support Services
$1,435 raised from 16 donations
[yith_wcwl_add_to_wishlist]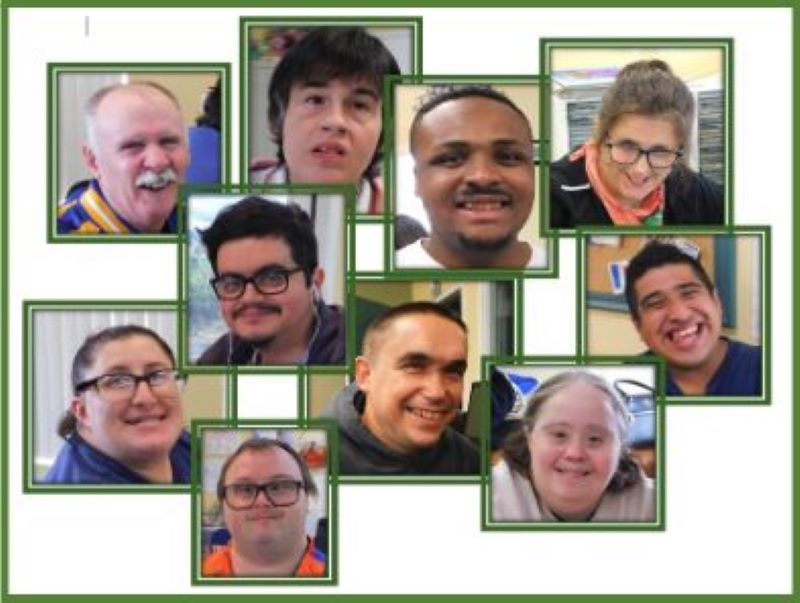 How We Impact the Community
Unemployment rates among disabled people are almost three times higher compared to the rest of our community. Of those with employment, people with disabilities are rarely promoted into better jobs, remaining stagnant for years with limited alternatives. Since 1972, NVSS has stood with disabled employees in their fight to emerge from the shadows and create equity through employment opportunities, and we are determined to keep that momentum going. Our mission is to support quality of life for individuals with disabilities through a person centered approach to self-discovery, community-engagement, employment, and education. NVSS provides employment services and training programs to increase the self-reliance and skills of people with disabilities in the Napa community. We serve over 115 people annually through artistic expression and vocational day programs. Our work program provides employment supports to over 45 individuals annually to identify, place, and maintain meaningful employment in the community.
Testimonial
I to thank NVSS for the quality of support, assistance, and love you have given to our beloved son Edward. Your goals and achievements through the years are going full-circle!
Deb Jacobson (participant parent)
What a $10 donation buys
Supplies quality paper, beading materials and yarn for scarves and other artistic projects at our art gallery.
What a $50 donation buys
Supply crafts for a wreath making class for 5 artists, 12 book making kits, and notecards for 10 artists.
Other Ways to Help
Volunteer opportunities:
• Database assistance
• Social media support
• Art gallery reception volunteers
• Handyman skills
• Board committee volunteers
• Dine and donate connections
• Event volunteers
Wish list:
• Art supplies
• Craft supplies
• Gas cards
• Gift cards for Starbucks, Safeway, Target
• Office supplies
• Musical instruments
• Paper towels
• Resume paper
• Gardening equipment
Explore other nonprofits
Tracy Hardee
Carol Nelsen
Grania Lindberg
Marcie Neller
Mary Ann Formosa
Anna Zara
Audrey Plough


In Honor of Rubin Goldberg

Celeste Giunta
Anonymous
Jennifer Morse
Benjamin Horne
Jane Frye
Carol Glaser
Anonymous
Anita Pomeroy
Nancy Fireman
[yith_wcwl_add_to_wishlist]