Puertas Abiertas CRC
$

15,830
raised from
83

donations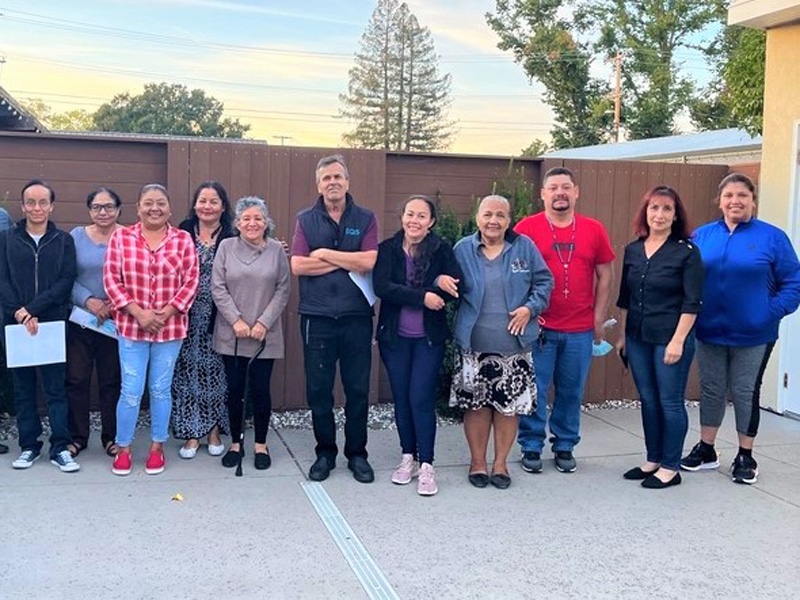 How We Impact the Community
In its 17 years, Puertas Abiertas has become a trusted source of information and services, committed to advocating for our most vulnerable community members. Our staff is bilingual/bicultural and trusted by our Spanish speaking community to provide accurate information.
In the last year, we served over 3900 individuals, our services focused on the needs being presented to us: 581 families received financial assistance with rent, utility bills, and food; 1110 individuals were assisted with general services and referrals; 806 individuals received immigration services assistance; 95 individuals received mental health assistance; 124 clients received legal navigation assistance in labor law issues and as victims of crime.
We proactively solve problems and support our community's rights to essential services. Our unique and culturally sensitive approach empowers individuals by providing guidance for positive life changes. Expanding literacy, creating self-sufficiency, increasing well-being, and productivity for Latinos means a happier, healthier, more economically vibrant community for everyone!
Other Ways to Help
Gift cards for food/groceries (i.e., Walmart, Lucky's etc.)
Gift cards/certificates to local restaurants
New Laptops (to be used for technology literacy classes/programs)
Become a bi-lingual volunteer in one of the following areas:
Citizenship Legal Services
Outreach ambassadors
Follow us on Facebook and Instagram
Testimonials
Because of your help my son and I are enjoying our home [housing] which we were close to losing. Thank you for your bright disposition, humility, and the constant care you show us.
Maria., Client
Donors List
Share this campaign
Explore other nonprofits