Teacher Resource Center of the North Bay
$

14,205
raised from
92

donations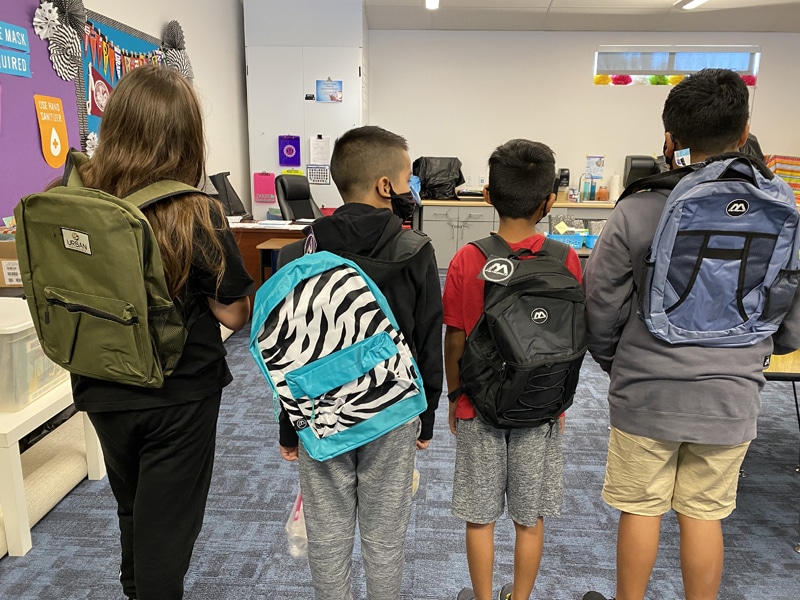 How We Impact the Community
We provide FREE classroom supplies to public school students throughout Napa County to help students succeed. Teachers can 'shop' for supplies for use in their classrooms and distribute supplies to students who may be in need.
We have provided essential supplies to nearly 50,000 students since beginning our journey in 2010. With 37,000 "teacher shopping visits" at an average value of $320-$400 per visit, the Teacher Resource Center is proud to support public education. We have assisted teachers from 28 Napa County schools thus far and look forward to expanding our reach in the near future.
Other Ways to Help
Donate school supplies
Volunteer to help organize and distribute supplies
Get your favorite winery to collect and donate wine capsule tins
Make TRC your Amazon Smile organization
Donate gently used school supplies
Attend Dine and Donate events
Social Media support
Like and Share
Testimonials
Experiencing first hand the excitement and expression of appreciation from teachers as Yoobi boxes were delivered to them and knowing that students were going to have what they needed was deeply gratifying.
Brie Jones, Volunteer
Donors List
Share this campaign
Explore other nonprofits