Teacher Resource Center of the North Bay
$740 raised from 14 donations
[yith_wcwl_add_to_wishlist]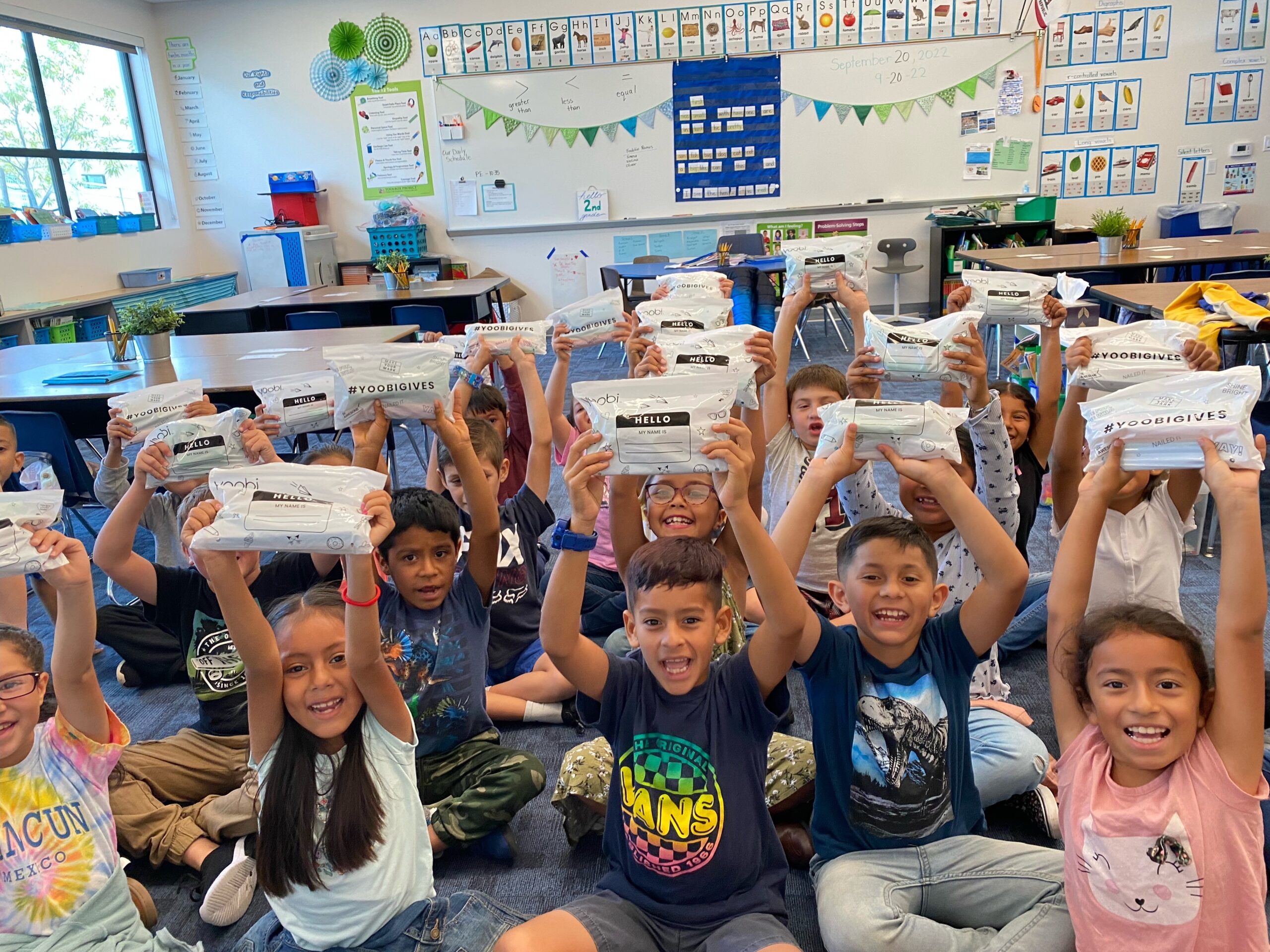 How We Impact the Community
We are the first and only classroom supply store in Northern California, offering FREE supplies to public school students throughout Napa County, including Pope Valley, Howell Mountain, Calistoga, St. Helena, and Napa Unified School Districts. This reduces the financial burden for our teachers, who spend an average of $500 of personal funds each year.
Run by volunteers, teachers can get basic core supplies for their students; having the necessary classroom materials creates an equal playing field for all students and improves students' self-esteem and confidence.
Nearly 1/3 of Napa County's households qualify for the federally sponsored free or reduced meal program for their school age children; 9 of Napa County's neediest schools have a 70% or higher participation in this program. These same students can't afford school supplies.
TRCNB thrives because of the generosity of individuals, small businesses and large corporations who believe that all children deserve the best learning environment we can provide them.
Testimonial
I appreciated the various materials that I will definitely use with my class. I also appreciated the numerous teacher resources that were made available to me.
~ Teacher Shopper
What a $10 donation buys
Sixty pencils for a classroom.
One twelve pack of dry erase markers for a classroom.
What a $50 donation buys
A class supply (25) of composition notebooks.
A class supply (25) of 24 packs of crayons.
Other Ways to Help
We are always in need of:
Bulk donations of quality products that can be used in the classroom, such as tissue, wipes, markers, paper, glue, and more.
New and gently used office and school supplies. Not only are these useful to our teachers and students, but we are doing our part to reduce our county's carbon imprint by recycling, repurposing, and reusing these donated materials.
Volunteers for our teacher shopping days and to support with our wine bottle tinfoil recycling program.
Explore other nonprofits
Gail Landsingh
Sarah Miller
Carol Nelsen
David Elaine Freed
Paul Reiser
Heli Sairamen Kangas
Ellen Frediani
Holly Ong
Jessie Quigley
Anonymous
John Lemanski
David Freed
Carol Glaser
Nancy Fireman
[yith_wcwl_add_to_wishlist]