Sunrise Horse Rescue
$

20,475
raised from
109

donations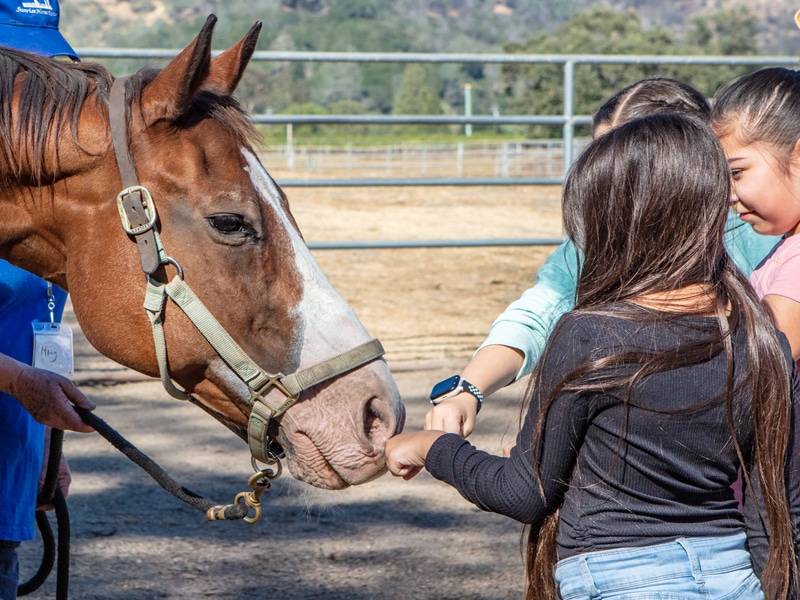 How We Impact the Community
Our mission is to rescue and provide sanctuary for abused and neglected horses in Napa and surrounding counties, educate the public about current issues affecting horse welfare, and provide community members the unique benefit of equine-assisted learning and therapy.
We are unique in that we never turn a horse in need away, even when we are at capacity at our sanctuary in Calistoga. Through our very active Horse in Need Program, we triage each and every call we receive and provide critical resources like veterinary support, feed and transport. Last year we received 112 calls regarding horses in need. We responded to each one, and were able to intervene at the critical moment and ensure that each horse received what they needed and had a safe landing place. If intervention had not occurred the vast majority of these horses would end up severely neglected, abused or slaughtered.
Other Ways to Help
Donations:
Gas cards for volunteers who transport the horses
Become a Hero for a Horse in Need (see website Donate page and Select "Support our Horse in Need Program")
Provide pastureland for 1 or more horses-give your horse a friend and take care of a horse in need. It's a win-win situation!
Foster one of our horses
Become a Sponsor to a horse
Help identify potential property for a forever home in Napa or surrounding areas
Select something from Amazon Wish List
Donations
Grants
Volunteer opportunities:
Feeding horses
Construction
Grant writing
Social Media support
Fundraising
Event planning
Publicity
Photography
Business Partners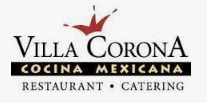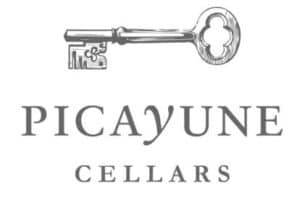 Testimonials
Sunrise serves horses in life threatening situations in Napa County and beyond. Horses are extremely vulnerable. Without the support of our donors, our ability to provide shelter, medical care and food would not be possible.
Maya DeRosa, Sunrise Horse Rescue Board Member
Donors List
Share this campaign
Explore other nonprofits